Planned Job Cuts Rise 7.1% in April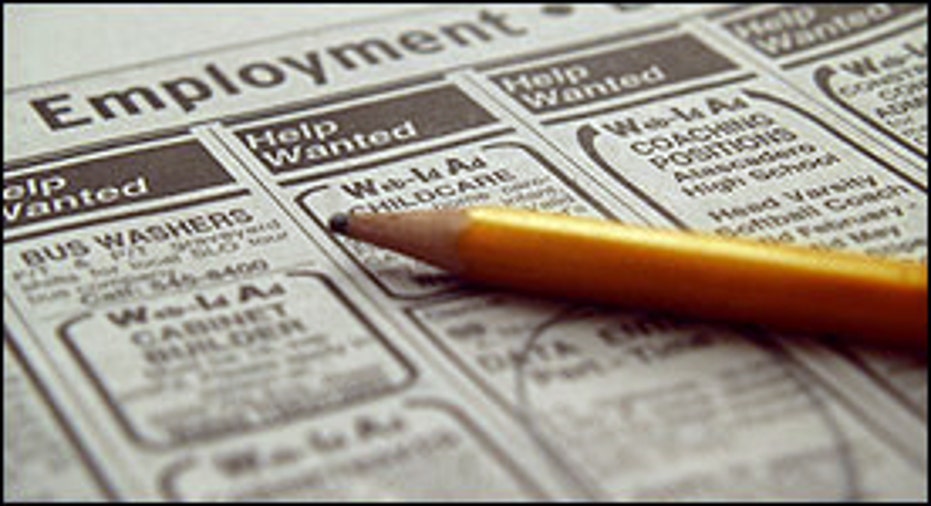 The number of planned layoffs at U.S. firms rose in April as schools came under pressure from stretched state and local budgets, a report on Thursday showed.
Employers announced 40,559 planned job cuts last month, up 7.1 percent from 37,880 in March, according to the report from consultants Challenger, Gray & Christmas, Inc.
Job cuts also rose 11.2 percent from April of last year when 36,490 layoffs were announced. For 2012 so far, employers have eliminated 183,653 jobs, up 9.8 percent from the 167,239 cuts seen in the first four months of 2011.
"There have been some concerns that the economy may be headed for a repeat of last year's spring and summer slowdown. While job gains may indeed hit a lull in the coming months, we do not foresee a sudden upsurge in downsizing activity", John Challenger, chief executive officer of Challenger, Gray & Christmas, said in a statement.
Job losses in the education sector led the increase for the month with 9,027 cuts announced, a sharp jump from 3,733 in March.
Still, the pace of layoffs in the sector was slower than the year before. This year, 14,710 education jobs have been lost, compared to 21,505 in the same time frame last year.
The rate of job losses in the government sector also slowed. In 2012, 8,850 layoffs have been announced, well down from the 52,660 cuts through April 2011.
Since the start of 2010, the pace of downsizing has been relatively low at an average 47,000 cuts a month, compared to more than 104,000 a month in 2008 and 2009 during the height of the recession, the report said.
The look at the labor market comes a day ahead of the much watched U.S. jobs report, which is forecast to show hiring rebounded in April with 170,000 jobs added after a lackluster 120,000 the previous month.
(Reporting By Leah Schnurr; Editing by Chizu Nomiyama)