Planned Job Cuts Jump to 8-Month High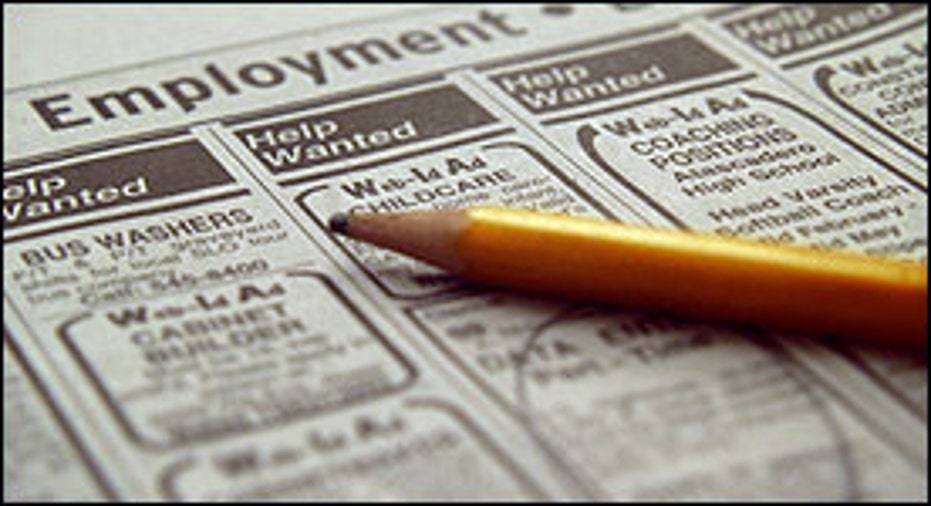 The number of planned layoffs at U.S. firms rose to an eight-month high in May after computer maker Hewlett-Packard said it planned to cut about 8 percent of its workforce, a report on Thursday showed.
Employers announced 61,887 job cuts this month, a surge of 52.6 percent from 40,559 in April, according to the report from consultants Challenger, Gray & Christmas, Inc. It was the highest level since September.
Job cuts were up 66.7 percent from May 2011 when 37,135 reductions were announced. For 2012 so far, employers have announced 245,540 layoffs, up 20.1 percent from the first five months of 2011.
The computer industry saw the biggest losses with 27,754 planned cuts, 27,000 of which came from Hewlett-Packard Co . The announcement made last week pushed the computer sector into the top spot for layoffs this year, with 32,599 cuts so far.
"While consumers and businesses are spending more on technology, the spending appears to favor a handful of companies," John Challenger, chief executive officer of Challenger, Gray & Christmas, said in a statement.
"Those that are struggling to keep up with the rapidly changing trends and consumer tastes are shuffling workers to new projects or laying them off, altogether."
The look at the labor market comes a day ahead of the key U.S. jobs report, which is forecast to show hiring picked up in May with 150,000 new positions.