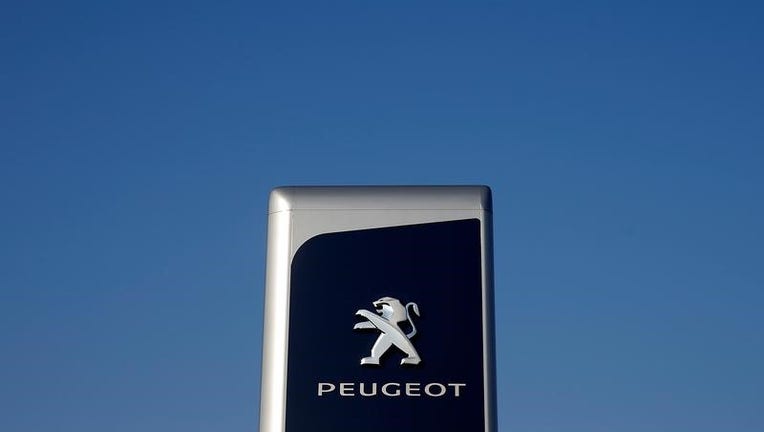 French carmaker PSA Group expects its planned acquisition of General Motors' Opel division to lead to combined sales of 5 million vehicles by 2022 and save as much as 2 billion euros ($2.1 billion) annually, as the talks advance towards a likely deal in early March, sources told Reuters.
PSA also plans to make swift progress on technical convergence with GM's European arm, bringing new Opel models such as the popular Corsa mini onto the Paris-based manufacturer's own vehicle architectures to slash duplication, two people with knowledge of the matter said on Wednesday.
Paris-based PSA and GM confirmed last week they were in talks over a PSA-Opel tie-up to create Europe's second-largest carmaker by sales after Volkswagen .
(Reporting by Pamela Barbaglia, Arno Schuetze and Gilles Guillaume; Writing by Laurence Frost; Editing by Mark Potter)