Peru's President Kuczynski says may sue Odebrecht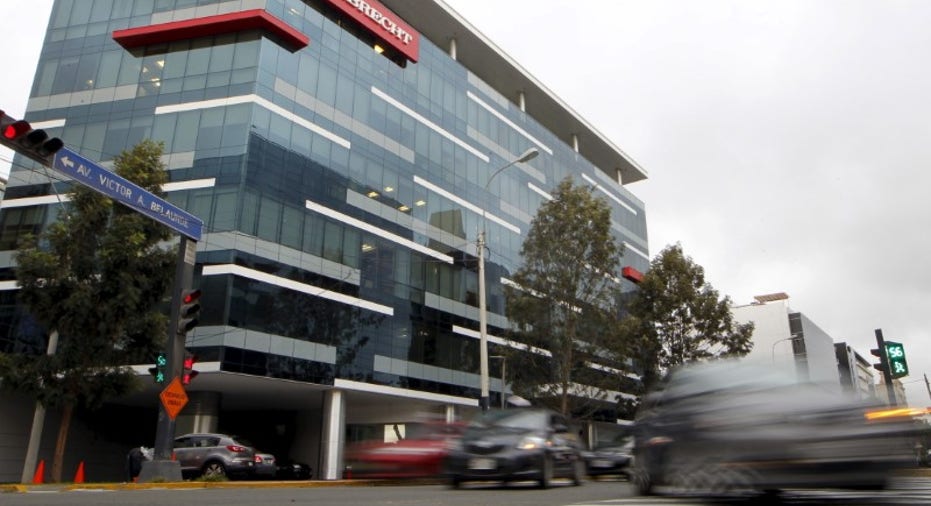 Peruvian president Pedro Pablo Kuczynski said on Saturday that he is evaluating the possibility of suing Brazilian construction firm Odebrecht [ODBES.UL] for damages after the company admitted to using bribes to secure public contracts in the Andean nation.
Odebrecht, Latin America's largest construction outfit, acknowledged in a U.S. settlement earlier in December to having doled out hundreds of millions of dollars in bribes to public officials in 12 nations.
That led the Peruvian government to announce on Wednesday that the company would not be permitted to participate in the country's future public works tenders.
"We're analyzing various alternatives. Without doubt one of them is that, but it has to be looked at case by case," Kuczynski said in an interview with local radio station RPP, when asked about the possibility of suing the company.
"Because otherwise, we're going to get into interminable judicial processes with terrible complexities."
Odebrecht, which could not immediately be reached for comment, has won contracts worth some $12 billion in Peru in the last decade and paid $29 million in bribes between 2005 and 2014, according to the U.S. settlement. It began operations in the nation in 1979, its first foray into markets outside of Brazil.
(Reporting by Marco Aquino; Writing by Gram Slattery; editing by Diane Craft)