Personal Spending, Income Edge Higher in January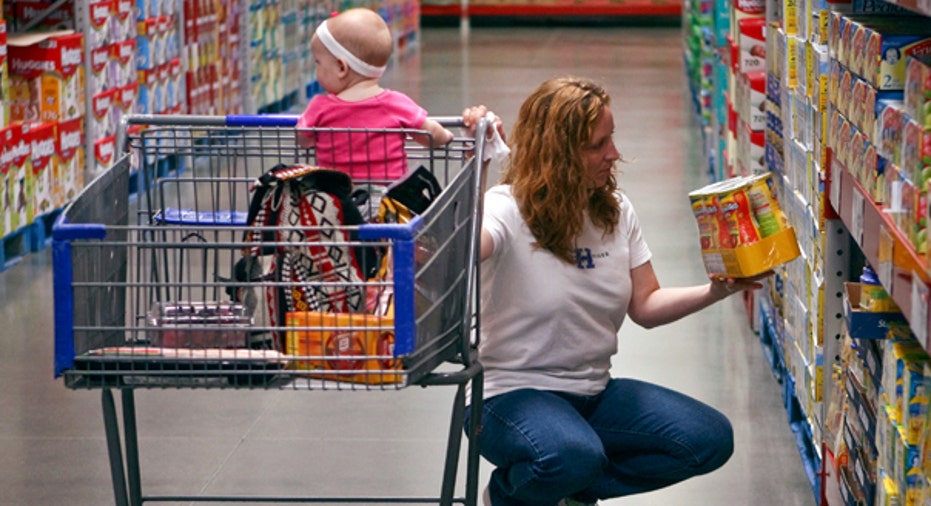 Americans' incomes rose 0.3% in January but taxes and inflation gobbled up the gains and consumer spending was flat after adjusting for price increases, the Commerce Department said on Thursday.
Inflation-adjusted consumer spending has now been unchanged for three straight months, casting a pall over the economic outlook because household purchases of everything from televisions to restaurant meals are major drivers of growth.
The increase in income was just below analysts' forecasts of a 0.4% gain.
But after taking into account taxes and inflation, incomes fell 0.1%, the department said.
Spending rose 0.2% in January, just below analysts expectations. But after adjusting for inflation, it was flat.
Inflation has accelerated recently due to rising rents and gasoline prices. Prices on personal consumption expenditures  rose 0.2% in January, up from 0.1% in December.
Still, the 12-month reading for PCE inflation edged lower to 2.4%, the lowest since April.