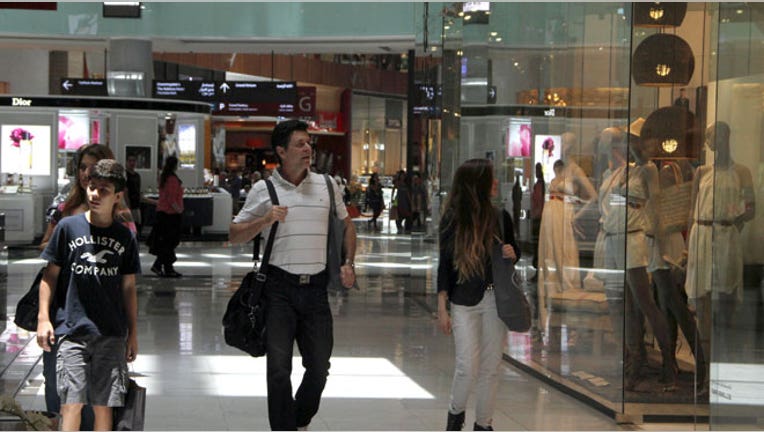 U.S. household spending rose in August as incomes increased at their fastest pace in six months, signs that momentum could be growing in the U.S. economy despite months of harsh government austerity.
American families spent 0.3% more last month, which was in line with the median forecast in a Reuters poll, Commerce Department data showed on Friday.
Incomes rose 0.4%, the biggest gain since February. Even after taking into account tax bills and price increases, incomes rose by the most since March.
Indeed, the strength in consumer spending also appears to have stopped a worrisome decline in the inflation rate.
The Commerce Department data showed that the 12-month core inflation rate, which excludes volatile food and energy prices, has been largely steady since April, coming in at 1.2% in August.