Pennsylvania Treasury suspends Wells Fargo from trading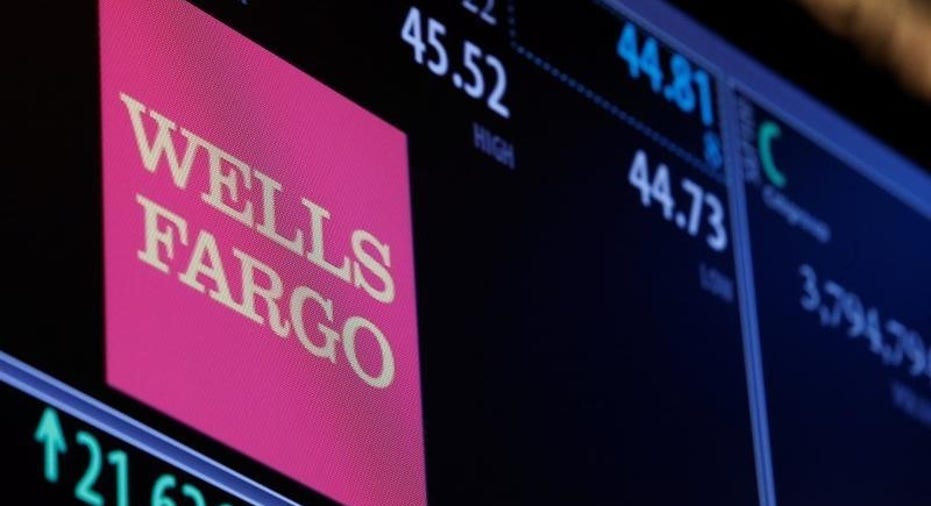 Pennsylvania Treasurer Timothy Reese said on Thursday that he suspended Wells Fargo & Co from any treasury investment or trading activities in the state for a year because of its "fraudulent" accounts scandal.
The Pennsylvania Treasury said it will continue to monitor the situation and may re-evaluate the bank's status if it showed progress in reforming its operations and culture.
Wells Fargo has faced intense regulatory scrutiny since September over the opening of as many as 2 million unauthorized accounts, a scandal that led to the departure of John Stumpf, former chief executive, last month.
(Reporting by Nikhil Subba in Bengaluru; Editing by Martina D'Couto)