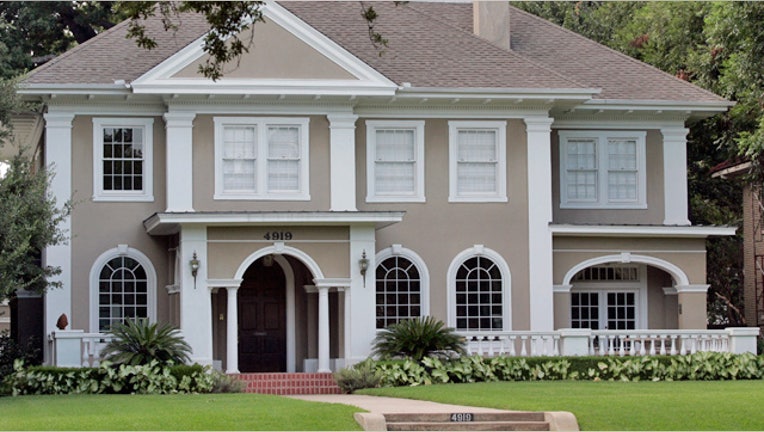 Contracts to purchase previously owned U.S. homes edged up a touch in November, marking the first increase in six months, but failed to stabilize by as much as had been expected.
The National Association of Realtors said on Monday its Pending Home Sales Index, based on contracts signed last month, rose by 0.2 percent to 101.7. Contracts were 1.6 percent below last November's levels.
Economists polled by Reuters had expected signed contracts, which become sales after a month or two, to rise 1.0 percent.
"We may have reached a cyclical low because the positive fundamentals of job creation and household formation are likely to foster a fairly stable level of contract activity in 2014," said NAR chief economist Lawrence Yun.
Housing sales have been dampened by a rise in mortgage rates as investors anticipated that the Federal Reserve would start to reduce the level of stimulus it provides the U.S. economy as the nation's recovery takes hold.
The central bank said earlier this month that it would scale back monthly bond purchases by $10 billion to $75 billion in January and to maintain this moderate pace of tapering over the course of the year.