Pending Home Sales Jump More than Expected in April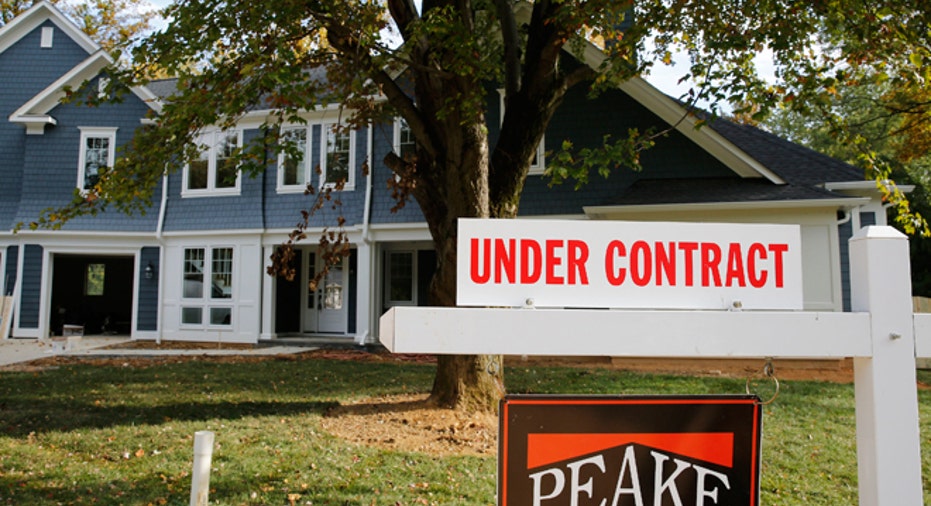 A forward-looking gauge of U.S. home purchases rose for the fourth straight month in April and reached their highest level in nine years--the latest evidence of firming demand in the housing market.
The National Association of Realtors said Thursday its pending home sales index, which is based on contract signings for purchases of previously owned homes, increased 3.4% to a seasonally adjusted level of 112.4 in April from an upwardly revised reading of 108.7 in March.
Economists surveyed by The Wall Street Journal had expected pending home sales would rise 1% in April. Home sales typically close within a couple months after signing.
The index rose 14% in April from a year earlier. That was the eighth consecutive year-over-year increase, NAR said. The index is at its highest level since May 2006.
"Realtors are saying foot traffic remains elevated this spring despite limited--and in some cases severe--inventory shortages in many metro areas," said Lawrence Yun, NAR's chief economist.
Are Home Prices Back to Pre-Recession Peaks? | FindTheHome!function(d,s,id){var js,fjs=d.getElementsByTagName(s)[0],p=/^https:/.test(d.location)?'https':'http';if(!d.getElementById(id)){js=d.createElement(s);js.id=id;js.src=p+"://cdn1.findthebest.com/rx/widgets.js";fjs.parentNode.insertBefore(js,fjs);}}(document,"script","ftb-widgetjs");