Paul Ryan Nominated as House Speaker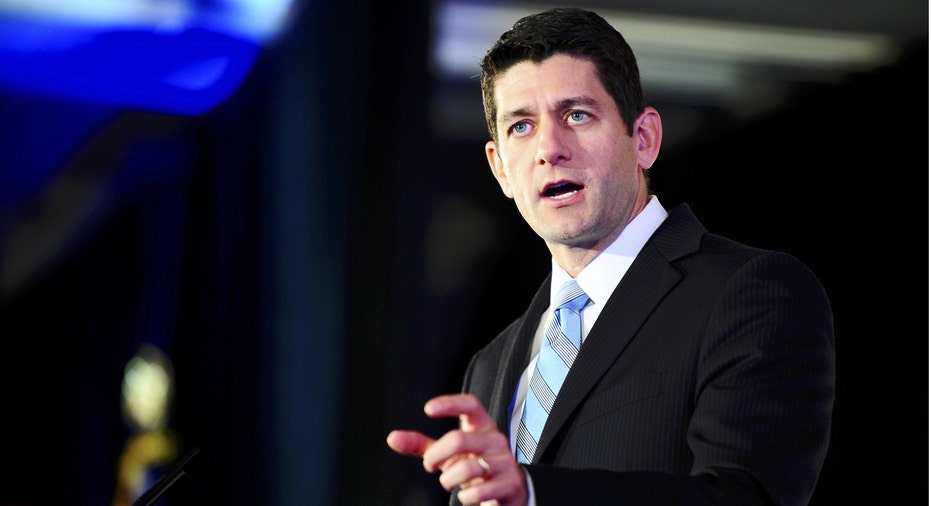 Paul Ryan, the Republican nominee for speaker of the U.S. House of Representatives, on Wednesday promised change and a new vision in the House and said the country was "on the wrong track."
"We believe that the country's on the wrong track. We think the country's headed in the wrong direction, and we have an obligation here in the people's House to do the people's business, to give this country a better way forward, to give this country an alternative," the Wisconsin congressman told reporters in the U.S. Capitol.
He said his selection as his party's speaker nominee in the Republican-controlled chamber "begins a new day in the House of Representatives."
Ryan said retiring Speaker John Boehner "served with humility and distinction and we owe him a debt of gratitude. But tomorrow we are turning the page. We are not going to have a House that looks like it's looked the last few years. We're going to move forward. We're going to unify. Our party has lost its vision and we're going to replace it with a vision."
(Reporting by Will Dunham; Editing by Bill Trott)