OpenAI CEO Sam Altman has donated $200,000 to Biden campaign
Biden is heavily reliant on big-dollar donors like Altman
OpenAI CEO Sam Altman has donated $200,000 to President Biden's re-election campaign, according to federal documents.
Altman sent two transfers of $100,000 each to Biden's political committee, the Biden Victory Fund, in mid-June, a Federal Elections Commission (FEC) report shows. The tech CEO is one of many big-dollar donors who make up the bulk of Biden's 2024 fundraising.
Altman's donations, dated June 14, came just days before Biden visited San Francisco, where OpenAI is headquartered. Biden spent three days in the tech Mecca before departing on June 21.
The Biden Victory Fund has raked in tens of millions in donations from wealthy party members in California's Bay Area, Chicago, New York City and Washington, D.C.
BIDEN ASKS STUDENT LOAN COMPANIES TO PREPARE FOR END TO PAYMENT PAUSE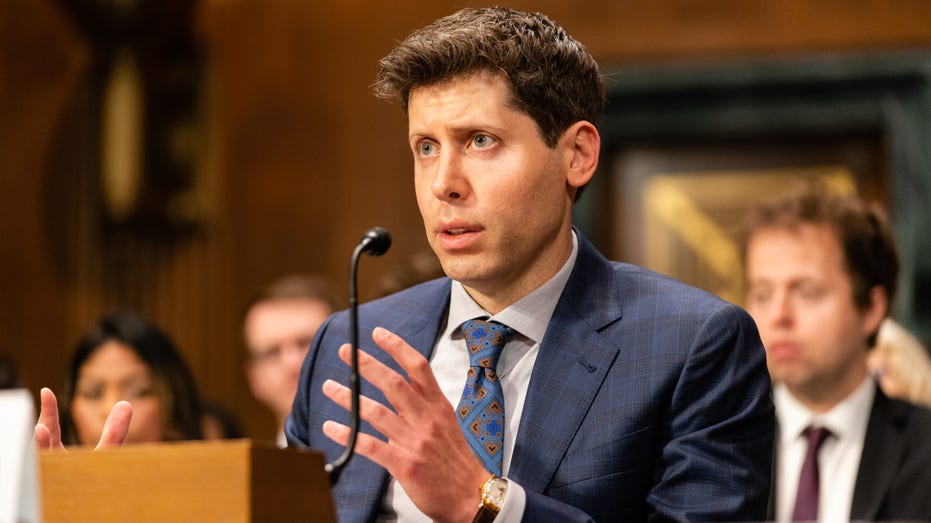 Biden's small-dollar donations are trailing well behind other recent Democratic campaigns, however, including his own 2020 campaign.
AUTHORS SUE OPENAI FOR COPYRIGHT INFRINGEMENT, CLAIM CHATGPT UNLAWFULLY 'INGESTED' THEIR BOOKS
Small-dollar donations, defined as anything under $200, accounted for $10.2 million in Biden's fundraising for the three-month period that ended June 30, according to the New York Times. That is less than half the $21 million President Barack Obama received over the same period during his 2012 re-election campaign.
Biden remains far more dependent on wealthy donors than the major Republican presidential candidates, with 10 donors delivering more than $500,000 each, while 82 others contributed at least $100,000 each, according to the outlet.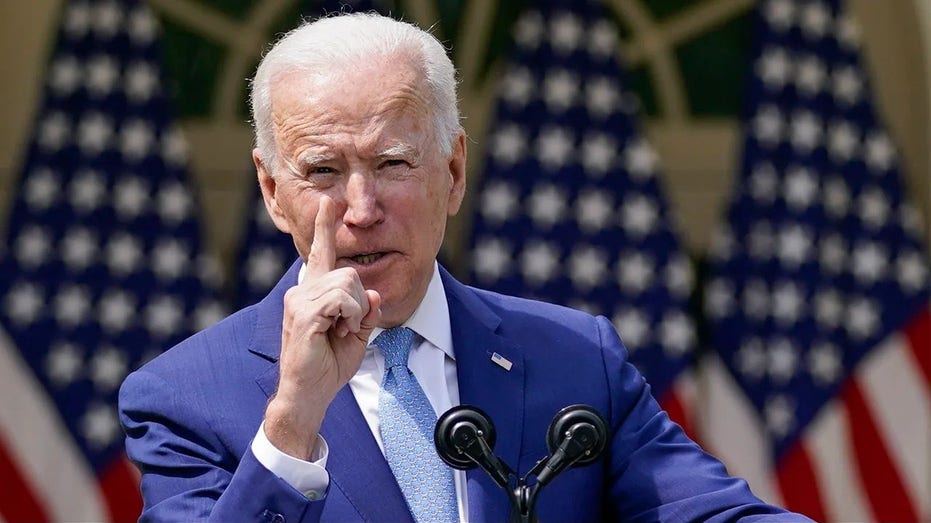 Meanwhile, the various Republican candidates are raking in tens of millions as they report donations for the opening weeks and months of their campaigns. Florida Gov. Ron DeSantis hauled in $20 million in the first six weeks of his campaign, and former President Donald Trump's team reported that the Trump campaign and Save America, his political action committee, together brought in over $35 million between April and June.
CLICK HERE TO READ MORE ON FOX BUSINESS
Top-level Biden officials say the lack of a clear Republican opponent is the reason for slow donations, arguing that a surge will come once the Republican field has consolidated down to a single nominee. 
"Right now there is no day-to-day competition combat going on," Biden campaign co-chairman Jeffrey Katzenberg told the Times. "So these are the most loyal, most dedicated believers and supporters. It'll build over time."