Online Poker Exec Pleads Guilty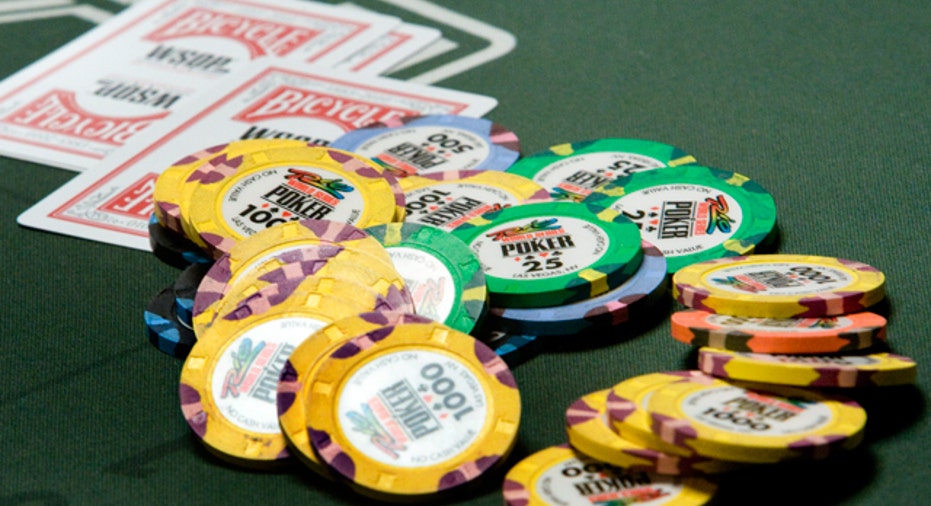 A former online poker executive pleaded guilty in federal court Wednesday to money laundering and other counts for tricking banks into processing profits raised illegally by the poker sites that employed him.
Nelson Burtnick, 41, who worked as director of payments for the popular gambling sites PokerStars and Full Tilt Poker, pled guilty in New York to conspiracy to commit unlawful Internet gambling, bank fraud, money laundering, and gambling offenses, according to a release by the U.S. Attorney's office in Manhattan.
Burtnick, a Canadian citizen and resident of Ireland, was accused of deceiving banks into processing hundreds of millions of dollars of Internet gambling transactions.
The charges are related to a big government crackdown on online gambling that led last July to a $731 million settlement between PokerStars and Full Tilt and U.S. prosecutors.
Both companies were indicted in April 2011 and their U.S. operations shut down, along with a third online poker site, AbsolutePoker.
Burtnick, according to prosecutors, worked first for Pokerstars, rising to the position of director of payments. Later he worked for Full Tilt Poker, also as director of payments.
From December 2006 to April 15, 2011, when the two sites were shut down, Burtnick worked with "third party payment processors and other executives at the poker companies to deceive banks into unknowingly processing financial transactions for the poker companies," according to a statement released by the U.S. Attorney in New York, Preet Bharara.
Five other defendants have also pleaded guilty in the case.