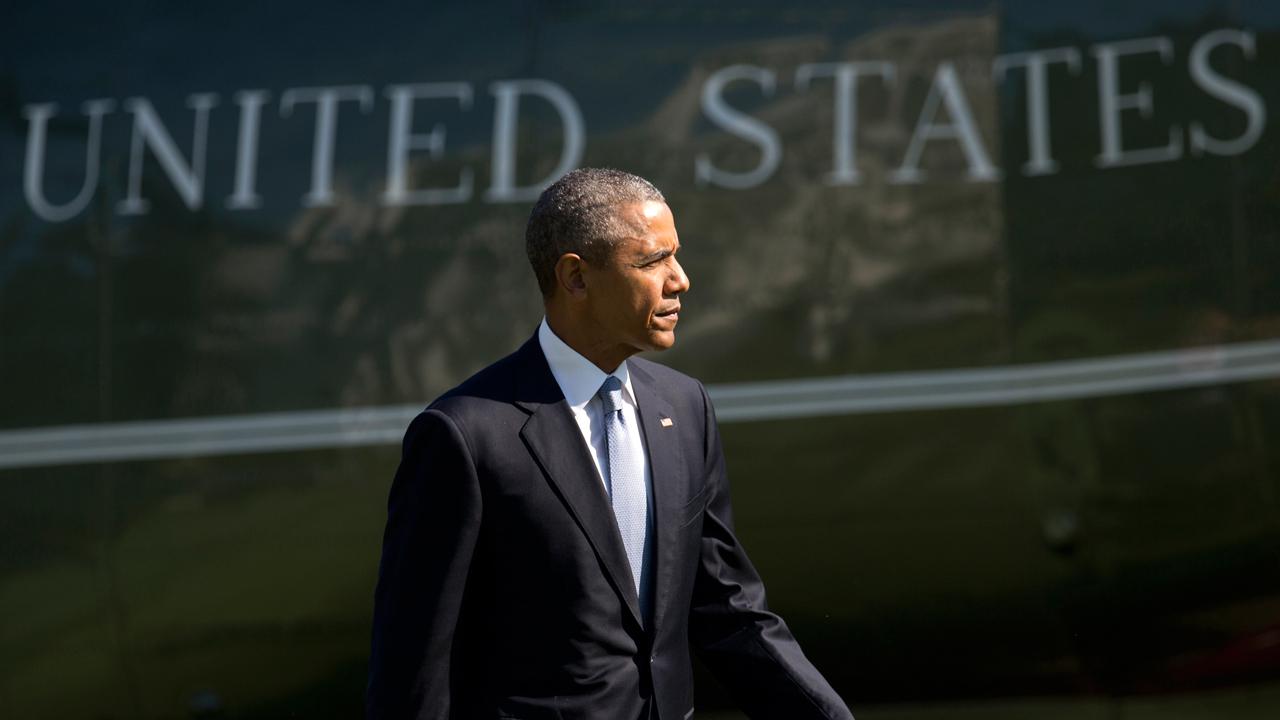 Republicans on Capitol Hill launched several investigations Tuesday into an Obama-era deal with Russia, during which the U.S. sold uranium, a key component to developing nuclear weapons, to its on-and-off adversary, despite a discovery by the FBI into a Russian bribery plot.
It is unclear whether the FBI or the Department of Justice notified President Barack Obama or then-Secretary of State Hillary Clinton of the investigation, despite its discovery of the plot, which was designed to grow Vladimir Putin's atomic arsenal through kickbacks, extortion and money laundering, according to The HIll.
"This is the real Russian scandal, I believe, if the White House knew that any of this was occurring or potentially occurring with these subsidiary companies, and they still went ahead with this deal," Executive Director of the American Center for Law and Justice Jordan Sekulow told FOX Business' David Asman during an interview on "After the Bell."
The sale in 2010 allowed for the transfer of the Canadian mining company Uranium One to Russia's Rosatom nuclear company, giving the Russians control of part of the uranium supply in the U.S.
Documents and eyewitness accounts indicate that Russia also reportedly routed millions of dollars to Bill Clinton's charitable foundation in hopes of currying favor with the former president.
The news broke at a time when Russia's actions in the U.S. are highly suspect since it was accused of meddling in the 2016 presidential election. Special Counsel Robert Mueller is now conducting an investigation into any potential links between the Trump campaign and Russia.
Sekulow, whose father Jay Sekulow is a member of Trump's legal team, noted that during the time of the deal, Mueller was serving as the director of the FBI.
"I don't think this process, specifically, should have anything to do with Mueller," he said. "I think that this has has nothing to do with the 2016 campaign that he's supposed to be investigating. The Department of Justice can do this on their own, leaving out Mueller."