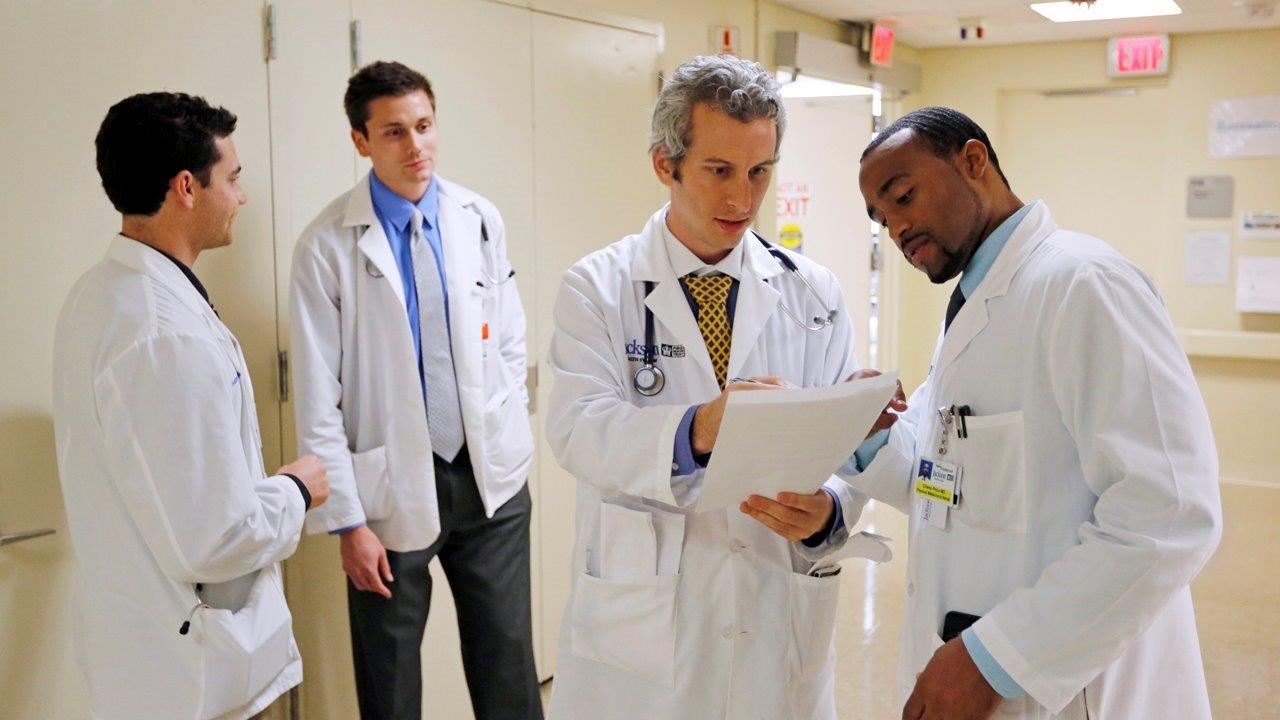 While Congressional Republicans work to repeal and replace the Affordable Care Act, former Health and Human Services Secretary Kathleen Sebelius, who helped create the bill, says she is encouraged by the Republicans' pledge to offer coverage to all Americans.
"The Republicans have promised not to pull the rug out from under people, they have promised that, the President himself has said he wants health insurance for everyone, so let's see the plan and see how we move forward," Sebelius told the FOX Business Network's Maria Bartiromo.
However, as Republicans' attempt to coalesce around a singular bill, Sebelius does have several policy concerns, including whether the new bill will eliminate consumer choice.
"If you take away the individual responsibility piece, which the IRS says they will not enforce any longer, if you take away the fees that provide subsidies for 85% of the people to be able to afford the coverage that insurance companies offer, you no longer have a choice of plans."
More from FOXBusiness.com…
Another red flag is Medicaid cuts, which could deal a financial blow to state governments across the country, Sebelius says.
"It seems as that the Republican plan includes a drastic cut to Medicaid services which now provide health insurance for 70 million Americans," she said. If this were to happen Sebelius predicts "31 governors in this country are gonna see their state budgets in total turmoil."
When it comes to lowering the exorbitant costs in the healthcare marketplace, Sebelius believes competition is the solution.
"This is a marketplace where competition works, so, ensuring that companies participate."
Sebelius also said Trump is impeding Obamacare enrollment when he should be pushing for a greater number of enrollees.
"Canceling all the advertisement for enrollment, made sure that enrollment actually stopped in many states around the country. So they have done effectively exactly the opposite of what would make insurance more affordable."