Obama's Farewell Address to Stream Live on Facebook, Twitter and YouTube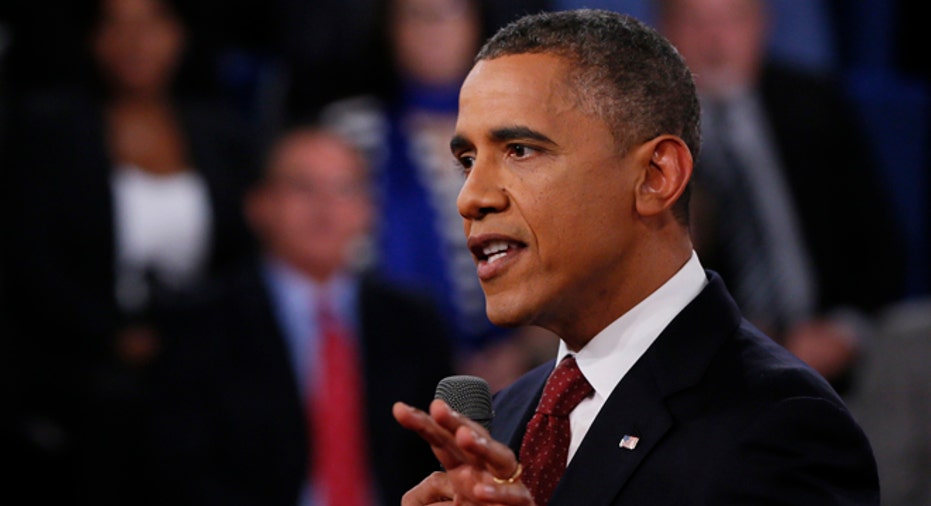 Obama's final speech as President of the United States isn't just expected to draw huge audiences on television and online, it's also going to be the first live stream that will be broadcast across all major platforms in 360-degree video.
Los Angeles-based virtual reality startup VRScout is going to stream Obama's Farewell address live in 360 degrees on Twitter / Periscope, Facebook and YouTube.
The stream will also be available on VRscout's website starting at 6p.m. PT, and Daydream users will be able to tune in via the YouTube app on Google's VR platform.
VRScout is cooperating for the live broadcast with Radiant Images, Vantage VR and Nokia, whose Ozo cameras are going to be used to deliver a multi-camera 360-degree live stream straight from McCormick Place in Chicago.
YouTube, Facebook and Twitter all have added 360-degree video to their platforms in recent months. Most recently, Twitter added the ability to broadcast 360-degree live video via Periscope.