Obama: We've Got to Put More People Back to Work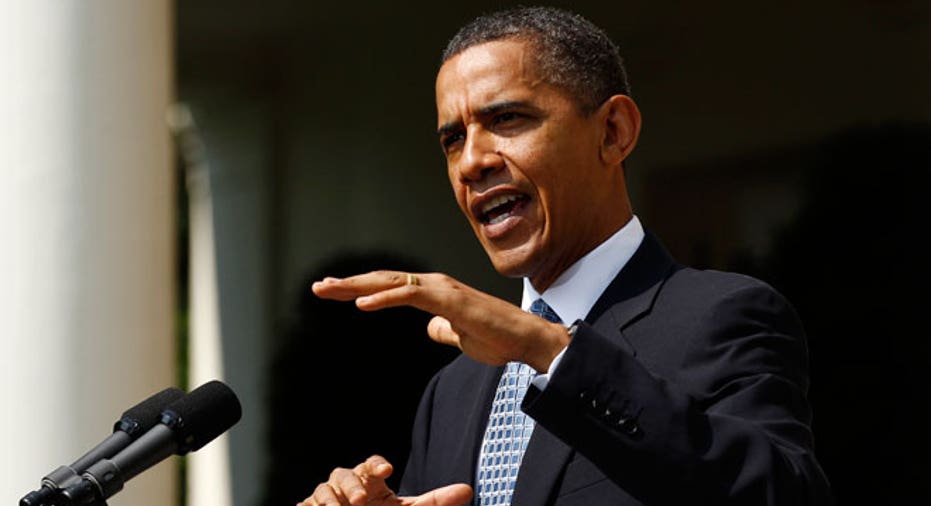 President Barack Obama said on Friday "we can't be satisfied" with the pace of U.S. hiring, following a weak monthly jobs report, but called the latest data on private sector job creation a step in the right direction.
"We've got to grow the economy even faster and we've got to put even more people back to work," Obama told a campaign rally in the election battleground state of Ohio.
Voters' concerns over a fragile economy and stubbornly high joblessness threaten Obama's re-election chances in November.
The Labor Department said on Friday that non-farm payrolls expanded by a total of just 80,000 jobs in June, falling short of forecasts, and unemployment remained at 8.2 percent.
"It's still tough out there. We learned this morning that our businesses created 84,000 new jobs and that overall means that businesses have created 4.4 million new jobs over the past 28 months," Obama said, citing only private sector job numbers.
"That's a step in the right direction. We can't be satisfied because our goal was never to just keep on working to get back to where we were back in 2007," he said. "I want to get back to a time when middle-class families and those working to get into the middle class have some basic security."