Obama Ups Embassy Security in Wake of 'Outrageous Attack'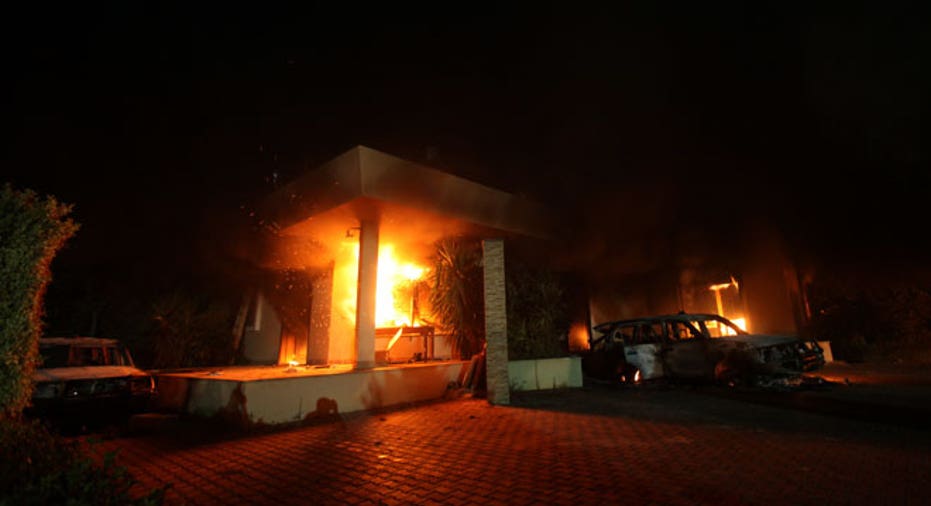 The United States is dispatching a Marine fleet anti-terrorist security team to boost security in Libya after an attack that killed the U.S. ambassador, a U.S. official told Reuters, speaking on condition of anonymity.
No further details were immediately available.
Late on Tuesday, U.S. Ambassador Chris Stevens and three other U.S. diplomats were killed in a rocket attack on their car, Libyan and U.S. officials said, as they were rushed from a consular building stormed by militants denouncing a U.S.-made film that was said to have mocked the prophet of Islam.
Earlier on Wednesday, President Barack Obama said he directed his administration "to provide all necessary resources to support the security of our personnel in Libya and to increase security at our diplomatic posts around the globe."