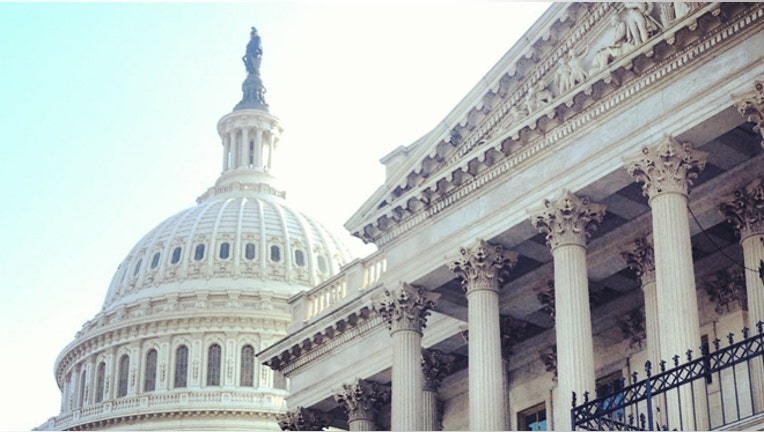 President Barack Obama will meet the four top leaders of Congress at the White House on Wednesday to urge lawmakers to reopen the government and raise the U.S. debt ceiling, a White House official said.
Obama will meet at 5:30 p.m. EDT (2130 GMT) with Republican Speaker of the House of Representatives John Boehner, House Democratic leader Nancy Pelosi, Senate Majority Leader Harry Reid and Senate Republican leader Mitch McConnell.
Obama will urge the House to pass a "clean" bill to re-open the U.S. government, the official said.
Boehner's office said the meeting would be the start of serious talks to bridge differences that led to government agencies closing down.