Obama on Jobs: 'We Still Have a Long Way to Go'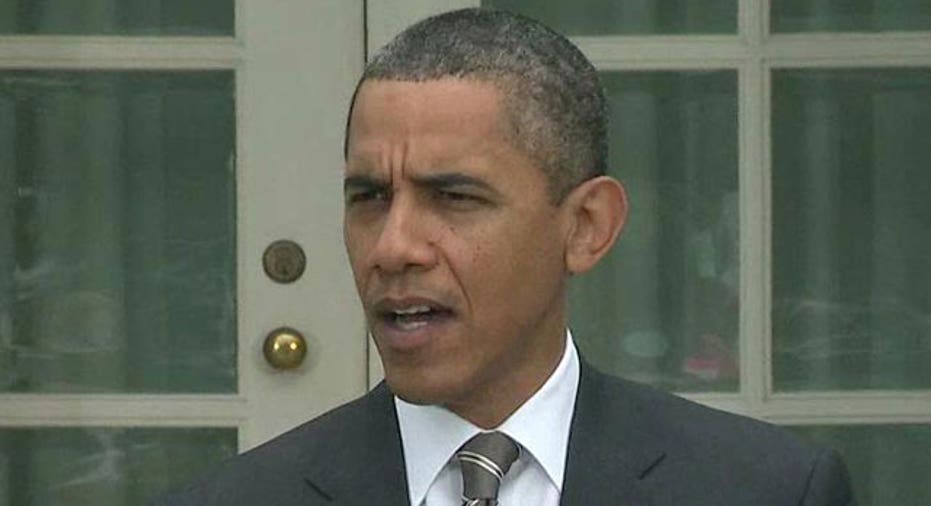 President Barack Obama cited gloomy jobs numbers as one more reason lawmakers must strike a deal soon to raise the U.S. debt limit, saying the impasse was fueling uncertainty within financial markets and in the business sector.
Obama said companies have been more reluctant to invest and hire because of several factors, including the debt ceiling impasse and turmoil in the global economy triggered by the crisis in Greece.
"The problems in Greece and in Europe along with uncertainty over whether the debt limit here in the United States will be raised have also made businesses hesitant to invest more aggressively," he said in an appearance in the Rose Garden.
He spoke after the U.S. unemployment rate hit 9.2 percent, a six-month high, while employers added a mere 18,000 workers to their payrolls, the weakest reading since September. The Labor Department report painted a bleaker picture of the economy than private economists had expected.
Obama said the numbers underscored the challenge of getting the economy fully back on track in the aftermath of the 2008-2009 financial crisis.
He promised to "roll up" his sleeves to work with lawmakers on an agreement to raise the debt limit and reduce deficits.
"The sooner we get this done, the sooner that the markets know that the debt limit ceiling will have been raised," Obama said.