Obama, Lawmakers Debate Taxes in Latest Deficit Talk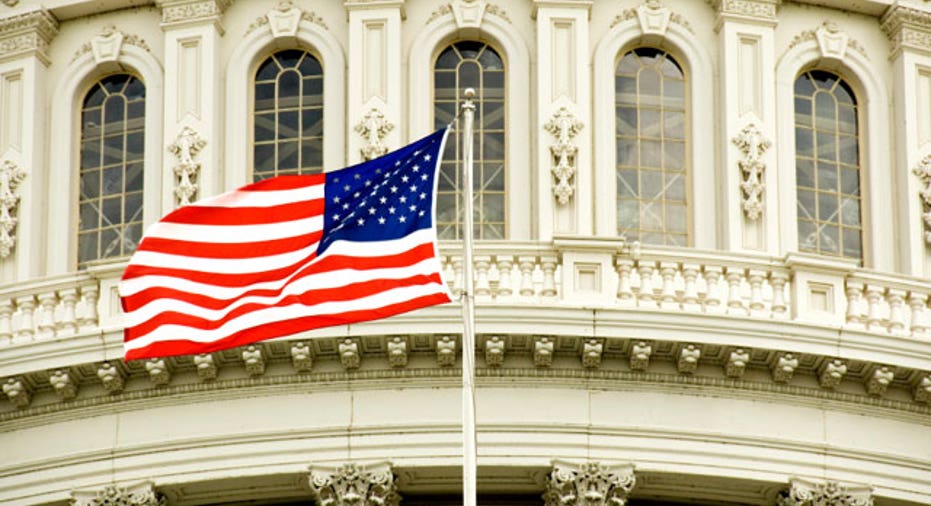 President Barack Obama and top Republicans faced off over taxes and healthcare spending on Thursday in their fifth deficit meeting this week as pressure rose for Washington to raise the U.S. debt ceiling soon.
After days of talks that participants described as both productive and acrimonious, the two sides are still trying to forge a deal that would cut the deficit and allow Congress to raise the $14.3 trillion borrowing limit before August 2, when the country would face default.
Markets reacted skittishly as an agreement remained elusive, and divisions within the Republican Party seemed to increase the difficulty of striking a deal.
The latest round of talks began at 4:24 p.m. EDT, following a difficult session on Wednesday, when the Democratic president clashed with Republican lawmakers and declared "Enough's enough." A leading Republican said Obama walked out of the meeting.
The two sides are at an impasse over whether some tax increases should be a part of a deal to reduce the deficit. That issue was expected to be the main topic in Thursday's talks.
Concern from abroad is adding to pressure at home to reach a deal.
"The eyes of the country are on us, the eyes of the world are on us," Treasury Secretary Timothy Geithner told reporters after meeting with Democratic senators. "We are running out of time."
China, the United States' biggest foreign creditor with more than $1 trillion in Treasury debt, urged Washington to adopt responsible policies to protect investor interests.
Beijing's comments followed a warning by Moody's Investors Service that it might strip the gold-plated U.S. credit rating if the $14.3 trillion credit limit was not raised.
Standard & Poor's has also privately told U.S. lawmakers and top business groups that it might cut the rating if the government fails to make any of its expected payments, including Social Security checks, even if it makes all of its debt payments, a source in the meeting said.
The Treasury has warned that it will run out of money after August 2 to pay all of the country's bills if a deal is not reached to raise the debt ceiling, which caps the amount of money the United States can borrow.
The prospect of a cut in the United States' AAA credit rating hit stocks prices globally and weakened the dollar on Thursday. U.S. bond prices fell in New York and yields rose, in part due to the Moody's warning.