Obama Cuts Florida Campaign Swing Short After Shooting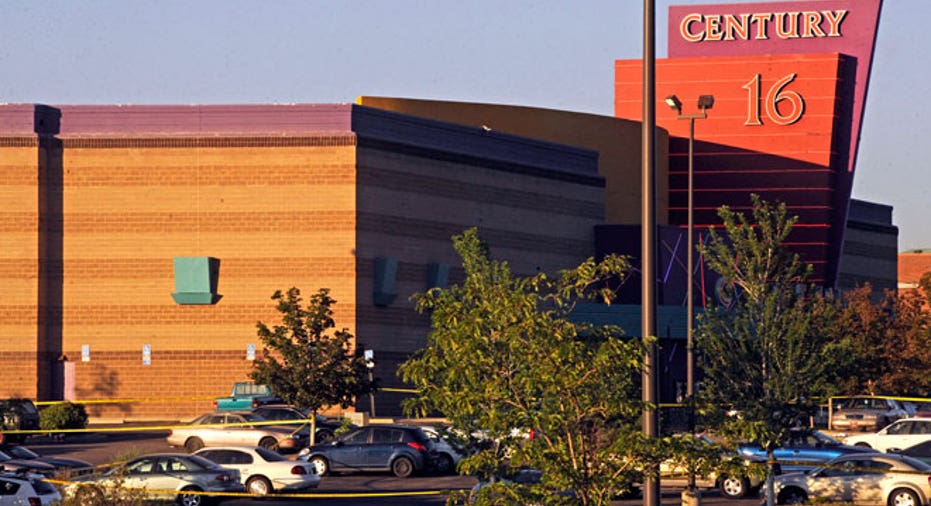 President Barack Obama cut short a campaign swing through Florida on Friday, following a deadly shooting rampage in Colorado, and his re-election team ordered ads attacking his Republican rival to be pulled from the airwaves.
Obama was to return to Washington after addressing the incident during remarks at an event in Fort Myers. He had been scheduled to speak later on Friday at a second campaign event, in Winter Park, Florida.
First lady Michelle Obama and Vice President Joe Biden also canceled their campaign events for the day.
The president "feels this is the appropriate step on that front, and today we are focused on remembering the victims and finding out what happened," said Obama campaign spokeswoman Jen Psaki, who was traveling with Obama in Florida.
She also said the Obama campaign had "asked affiliates to pull down our contrast advertising for the time being. It takes time for stations to be able to do this, but we are making every effort."
A masked gunman killed 12 people and hurt about 50 others during a shooting rampage at a movie theater in a suburb of Denver during a screening of the new Batman movie early on Friday.
Obama spoke by telephone with Colorado Governor John Hickenlooper for an update on the incident while traveling to the event in Fort Myers, the White House said.