NYC to Recover Security Costs for Trump Tower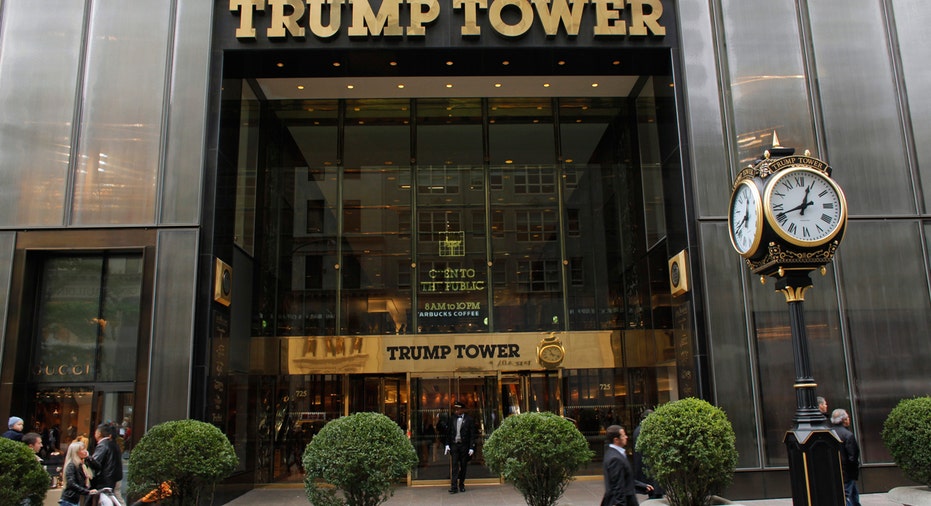 New York City will be reimbursed for most or all of the cost of protecting Trump Tower under the budget agreement reached by Congress Sunday evening.
The budget deal includes $61 million for localities that have incurred significant costs because of visits by President Donald Trump. New York City, which has spent tens of millions securing the president's tourist-friendly midtown residence, is expecting to receive much of those funds.
"We are getting what we are owed," New York City Mayor Bill de Blasio said in a statement Monday. He thanked members of Congress from New York City for helping secure the funds.
Some of the money could also go to Palm Beach County in Florida, where Mr. Trump spent time this winter at his private club, Mar-a-Lago, and places like Bedminster, N.J., a township home to Trump National Golf Club where Mr. Trump paid a visit late last year.
Officials estimate New York City is spending between $127,000 and $146,000 daily to protect Trump Tower. Most of the costs are related to the New York Police Department. They said they expected the daily cost to rise to $308,000 when Mr. Trump is in the five boroughs.
The city spent about $24 million to protect Trump Tower between Election Day and Inauguration Day, the officials said.
Other city agencies, like the Fire Department of New York, have also incurred costs related to Trump Tower. The FDNY has spent at least $1.7 million since Election Day, for example.
The budget agreement is expected to be voted on this week.