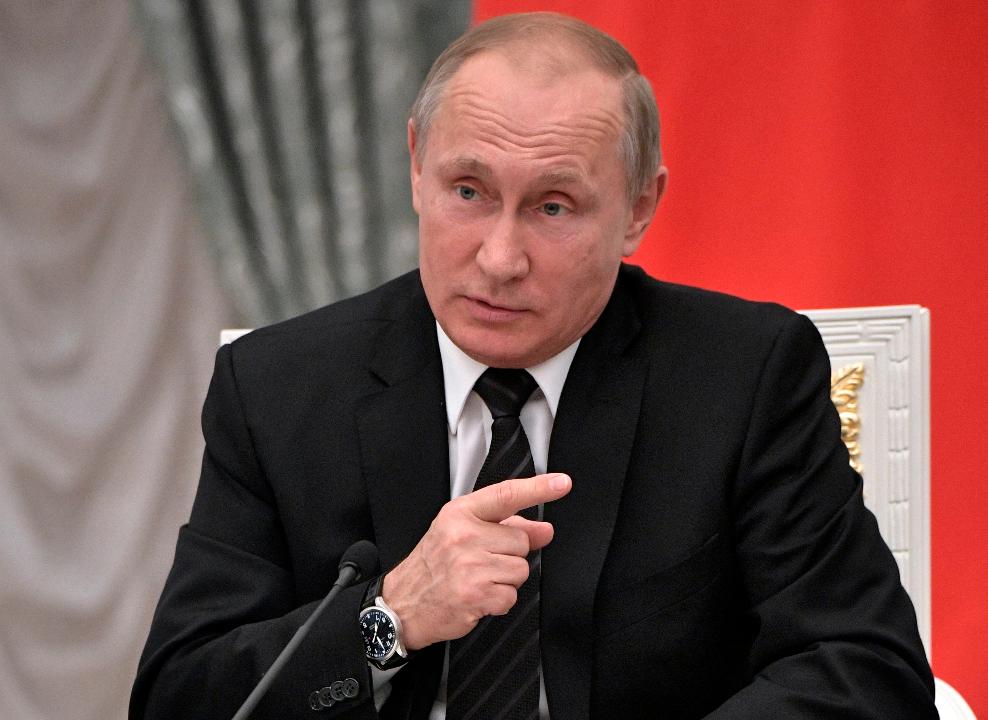 Secretary of State Rex Tillerson on Wednesday said China is in agreement with the U.S. for the denuclearization of the Korean peninsula and called on the Democratic People's Republic of Korea (DPRK) to abide by the United Nations Security Council resolution.
"Most acute threat in the region today is posed by the DPRK. We both call for complete, verifiable and irreversible denuclearization of the Korean peninsula and we call on the DPRK to halt its illegal nuclear weapons program and its ballistic missile test as stipulated in the U.N. Security Council resolutions," Tillerson said during a press conference at the State Department.
In an interview with FOX Business' Liz Claman, former North Atlantic Trade Organization (NATO) Supreme Allied Commander Admiral James Stavridis said he is encouraged by the China-U.S. alliance to make North Korea walk away from its nuclear capabilities.
"I think we make China walk the walk considering they've already talked the talk," the Admiral said. "So that means actually using the economic leverage they have to begin squeezing that North Korean economy."
Tillerson and Defense Secretary James Mattis are hosting China's Foreign Policy Chief Yang Jiechi and the head of the People's Liberation Army's joint staff department, Gen. Fang Fenghui, in Washington to discuss North Korea's nuclear threats and aggression.
The White House on Wednesday pushed China to put pressure on companies doing business in North Korea in an effort to halt the latter's nuclear missile program. Stavridis, however, said he doesn't foresee the U.S. imposing sanctions against China.
"I think we have other cards to play in the diplomatic and the economic realm," he said. "The two leaders [President Trump and President Xi] seem very simpatico on this. President Trump walking away from his discussions on putting big tariffs on Chinese goods. We've got leverage here, we ought to play that before we get to so-called 'secondary sanctions' on China."