Nissan seeks Brexit compensation deal as condition for investment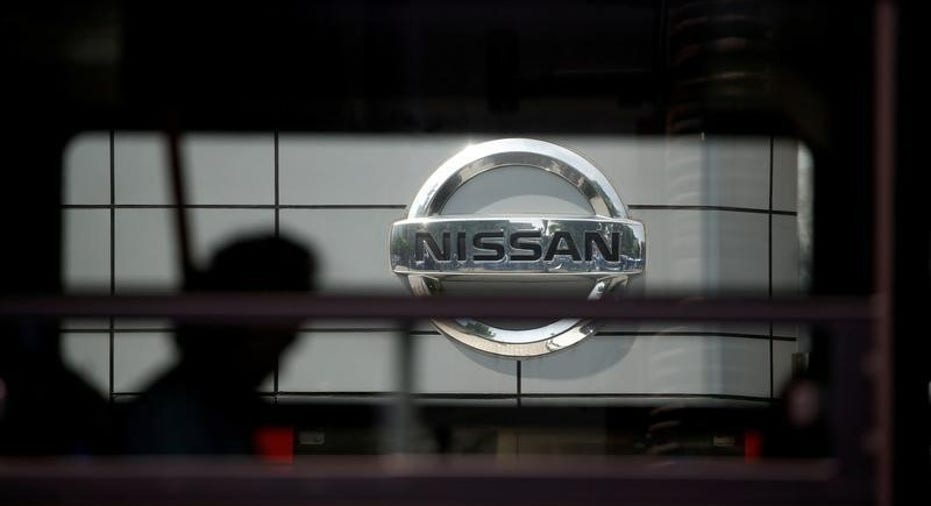 Nissan <7201.T> wants a UK deal offering compensation for any eventual trade costs resulting from Britain's exit from the European Union before committing to more investment in its Sunderland plant, Chief Executive Carlos Ghosn said on Thursday. 7201.T>
The carmaker is due to make a decision early next year on where to build the next Qashqai SUV - long before the terms of Brexit are likely to be known.
"If I need to make an investment in the next few months and I can't wait until the end of Brexit, then I have to make a deal with the UK government," Ghosn told reporters at the Paris auto show.
"If there are tax barriers being established on cars, you have to have a commitment for carmakers who export to Europe that there is some kind of compensation," he said.
(Reporting by Laurence Frost and Gilles Guillaume; Editing by Alexandra Hudson)