Nigel Farage: The Queen has Given Royal Assent to Trigger Brexit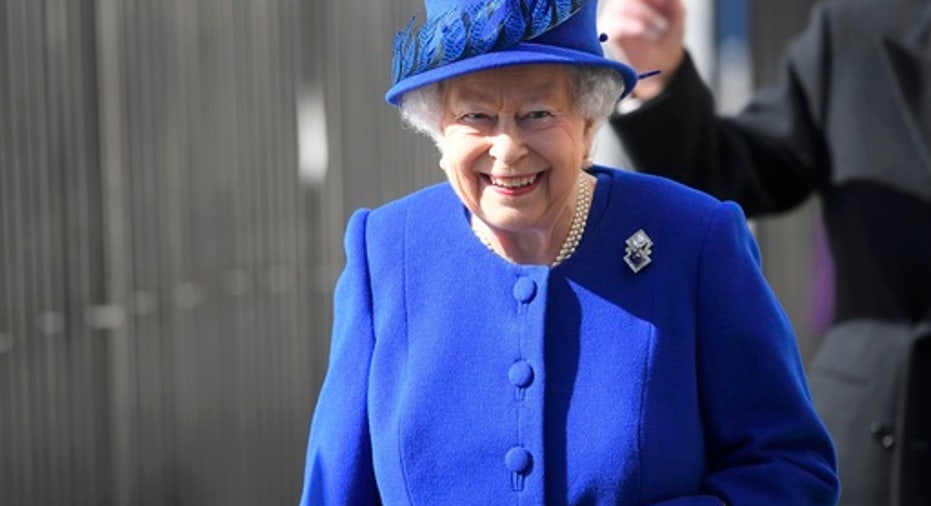 The man behind Brexit, Nigel Farage, said Queen Elizabeth has given the all-clear for negotiations to proceed.
"Royal assent has now been given for us to go and trigger Article 50," Farage told the FOX Business Network's Stuart Varney.
The former UK Independence Party leader said the Queen, who is thought to remain neutral, made it "quite clear" during the referendum campaign that she was "very much" in favor of Brexit.
"Wait a second," interjected Varney, "the Queen subtly expressed a political opinion? Really?"
"Yes, it's remarkable," replied Farage. "She's been on the throne now for 65 years… but she made it pretty clear to people during the referendum that one of the big problems with being part of the European Union is we weren't able to reach out to the commonwealth and the English speaking world and have the kind of relationship that we should."
He added, "I think the Queen was very pleased with the Brexit result and did nothing when there were newspaper rumors and gossip about the Queen's Brexit position, Buckingham Palace did nothing to deny any of it."
Nevertheless Farage said it may be a year before Brexit negotiations start.