Newtown Massacre Aftermath: How You Can Help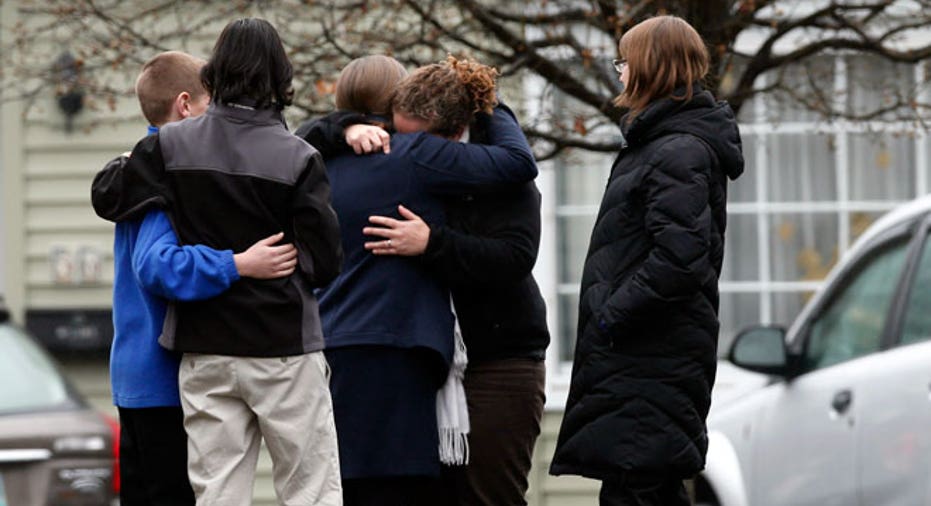 As the people of Newtown, Conn., struggle to cope in the wake of the massacre at Sandy Hook Elementary School, funds have been set up to help survivors, victims' families and the community.
My Sandy Hook Family Fund -- Newtown community members have set up an EverRibbon.com page to collect donations through Union Savings Bank in Newtown.
Sandy Hook School Support Fund -- United Way of Western Connecticut in partnership with Newtown Savings Bank has created this fund to provide support services to the families and community that have been affected.