New York regulator fines Italy's Intesa Sanpaolo $235 million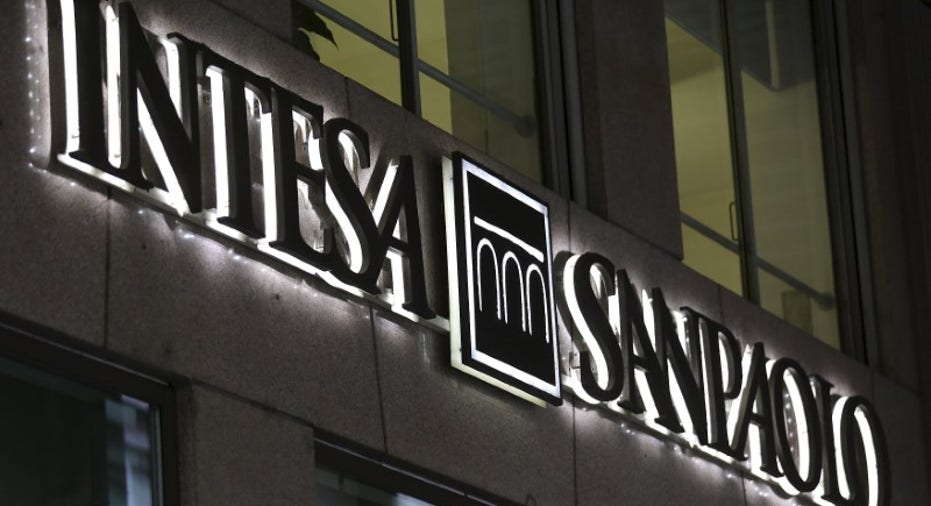 Intesa Sanpaolo SpA , Italy's biggest retail bank, agreed on Thursday to pay New York state's financial regulator a $235 million fine for anti-money laundering failures and violations of bank secrecy laws, officials said.
Intesa Sanpaolo and its New York branch mismanaged its transaction monitoring system and failed to identify suspicious transactions involving shell companies, the New York State Department of Financial Services said in a statement.
The bank also trained employees to handle Iranian transactions so they could not easily be tied to sanctioned entities and deliberately concealed information from bank examiners, the regulator said.
Matteo Fabiani, a spokesman for the bank, declined to comment.
"The negligent conduct of this bank is the type of conduct that can fuel international criminal activity, thereby seriously compromising the security of the international financial system," Maria Vullo, the department's superintendent, said in the statement.
The department's investigation of Intesa Sanpaolo's New York branch revealed that the bank missed thousands of alerts generated by its monitoring system, which uses keywords and algorithms to identify suspicious transactions.
The fine of Intesa Sanpaolo follows the regulator's actions earlier this year over anti-money laundering violations by other foreign banks.
Agricultural Bank of China Ltd <601288.SS> agreed to pay $215 million last month, and Mega Financial Holding Co Ltd <2886.TW>, one of Taiwan's biggest banks, was fined $185 million in August.
(Reporting by Karen Freifeld; Editing by Steve Orlosky and Jonathan Oatis)