New North Korea economic sanctions are 'strongest ever,' US Treasury says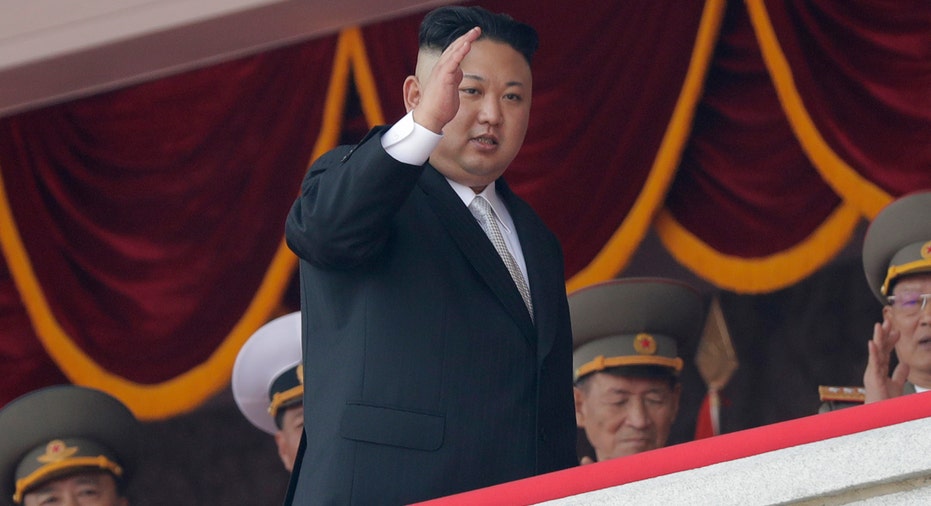 The U.S. Department of Treasury issued its "strongest sanctions ever " on more than two dozen individuals and a host of North Korean banks on Tuesday, in what it says is an action aimed at further disrupting North Korea's access to the global economy.
"We are targeting North Korean banks and financial facilitators acting as representatives for North Korean banks across the globe," said Treasury Secretary Steven T. Mnuchin in a statement. "This further advances our strategy to fully isolate North Korea in order to achieve our broader objectives of a peaceful and denuclearized Korean peninsula."
Twenty-six individuals and 8 banks were designated on Tuesday by the Treasury's Office of Foreign Asset Control (OFAC), in what the agency called "the strongest sanctions ever imposed on North Korea." The individuals sanctioned include North Korean nationals operating in other countries, including China, Russia, Libya and the United Arab Emirates, acting as representatives of North Korean banks.
The sanctions were issued in response to North Korea's continued quest to develop weapons of mass destruction, including nuclear, and potentially hydrogen, bombs. Despite an escalation between the United States and North Korea, Marine Corps General Joseph Dunford, chairman of the U.S. Joint Chiefs of Staff, said Tuesday that Pyongyang had not changed its military posture, according to Reuters. During a reappointment hearing before the Senate Armed Services Committee, Dunford said North Korea has been working to build a nuclear-tipped missile that can hit the United States, and that eventuality will occur "soon."