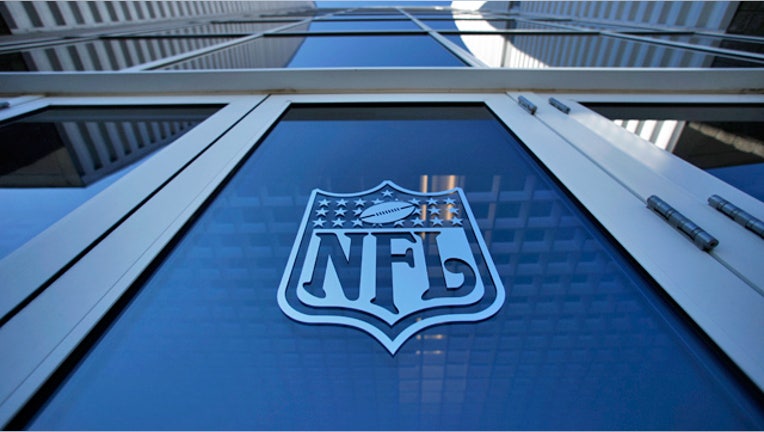 New Jersey made an appeal Wednesday to bring wagering on professional and college sports to Atlantic City casinos.
The case, one that is being watched closely by other states, has the Garden State facing off against the NCAA and the four major professional sports leagues.
In 2011, New Jersey voters approved a sports betting referendum, and Gov. Chris Christie signed a measure last year that officially made it legal. But in February, a federal judge ruled in favor of the sports leagues, refusing to overturn a federal law that allows only four states to offer some form of sports betting.
The NFL, MLB, NHL and NBA are joined by the NCAA and the Justice Department in opposing the expansion of the 1992 Professional and Amateur Sports Protection Act, which limits sports gambling to Nevada, Oregon, Montana and Delaware. Nevada has the most leeway when it comes to sports betting.
Lawyer Ted Olson, who is representing New Jersey, Gov. Christie and the state Division of Gaming Enforcement, argued the leagues can't prove that the legalization of sports betting will cause harm.
Gambling "is already taking place in New Jersey and throughout the United States illegally under cover of the black market," he said, according to the Philadelphia Inquirer.
Sports betting is estimated to total $380 billion annually, while only a fraction of that is legally wagered in Nevada.
"New Jersey's sports-wagering law is flatly inconsistent with PASPA," Paul Clement, who is representing the sports organizations, said. He added that unlike Delaware, New Jersey can't reconcile its law with PASPA.
Delaware can only offer parlay betting, which allows for bets on three NFL games that all must be correct to win. The state lost in court when it attempted to offer single-game wagering like Nevada.
Gov. Christie has said he would take the case to the Supreme Court if New Jersey loses its appeal. He referred to PASPA as "inequitable," saying it "violates New Jersey's rights as a state, and is unconstitutional."
Atlantic City's casinos have called for the addition of sports betting to help attract visitors during the traditionally slower winter months.