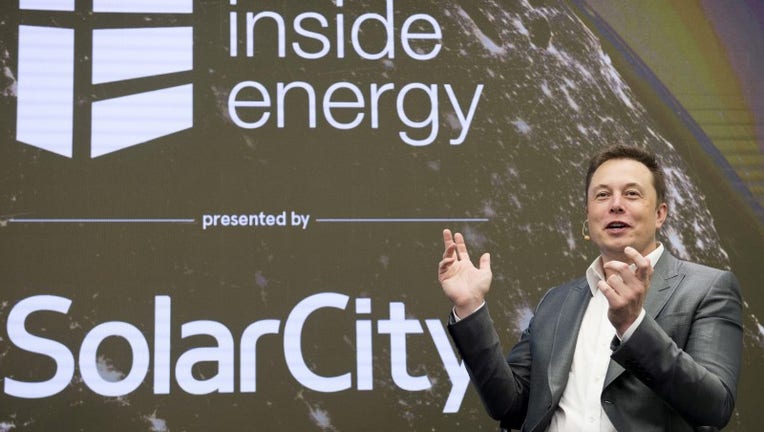 Nevada's utility regulator on Friday approved a settlement between SolarCity Corp and the NV Energy unit of Warren Buffett's Berkshire Hathaway Inc that grandfathers roughly 32,000 rooftop solar energy customers into older, more favorable rates for 20 years.
The 3-0 vote by the Nevada Public Utilities Commission came nine months after that body, with NV Energy's support, approved new charges and reduced subsidies for people who had installed or applied to install rooftop solar.
That decision had prompted SolarCity, run by technology entrepreneur Elon Musk, and other solar installers to leave the state.
But NV Energy later endorsed the grandfather provision, despite having argued that the old rates forced its customers to subsidize those using green power.
Nevada Governor Brian Sandoval, a Republican, also supported the accord.
"This is an important step to establish regulatory certainty in Nevada for customers," Sean Gallagher, vice president of state affairs for the Solar Energy Industries Association trade group, said in a statement.
(Reporting by Jonathan Stempel in New York and Nichola Groom in Los Angeles)