NAFTA partners unfazed by Trump's withdrawal threats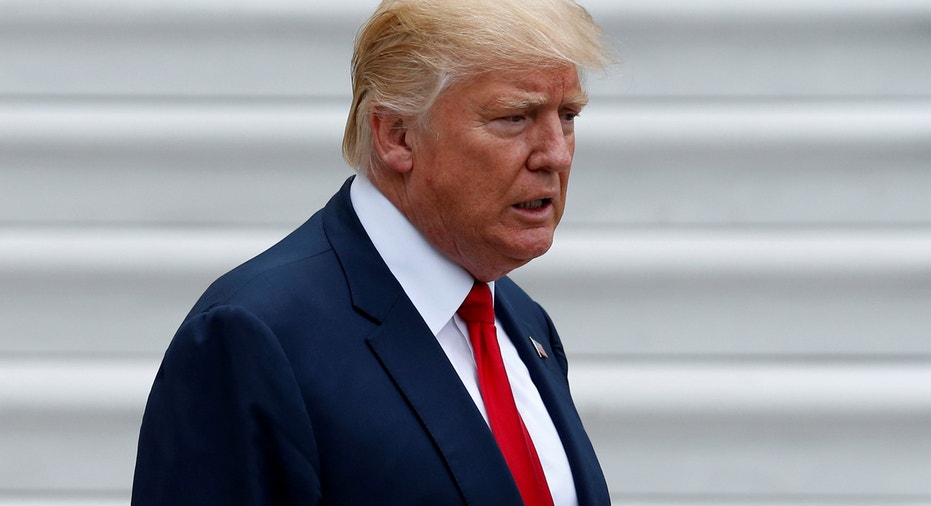 While President Donald Trump renewed threats to completely withdraw from the North American Free Trade Agreement over the weekend, negotiating partners Mexico and Canada started the week by downplaying the U.S. president's words.
"We have heard such comments before," Canadian Prime Minister Justin Trudeau said on Monday, when asked about Trump's comments.
This is the second time within the past week President Trump has tweeted about terminating the NAFTA agreement completely.
Trump put slightly more pressure on Mexico Sunday, adding a tweet about having the country pay for the U.S. wall along its southern border, saying Mexico is "one of the highest crime nation's in the world."
With Mexico being one of the highest crime Nations in the world, we must have THE WALL. Mexico will pay for it through reimbursement/other.

— Donald J. Trump (@realDonaldTrump) August 27, 2017
In response, Mexico's Foreign Ministry of Affairs said in a statement that it "will not pay, under any circumstances, for a wall" and that it is incumbent on both the U.S. and Mexico to stem the illicit flow of drugs between the two countries. Mexico also indicated it refused to engage President Trump in a Twitter war, saying it "will not negotiate NAFTA, nor any other aspect of the bilateral relationship, through social media or any other news platform."
Trump has publicly indicated that, so far, NAFTA talks have been difficult. The first round concluded in the United States earlier this month and Mexico is scheduled to host the second round of NAFTA renegotiation talks in September.