Mortgage Lending Fell in 2013 as Rates Rose: Report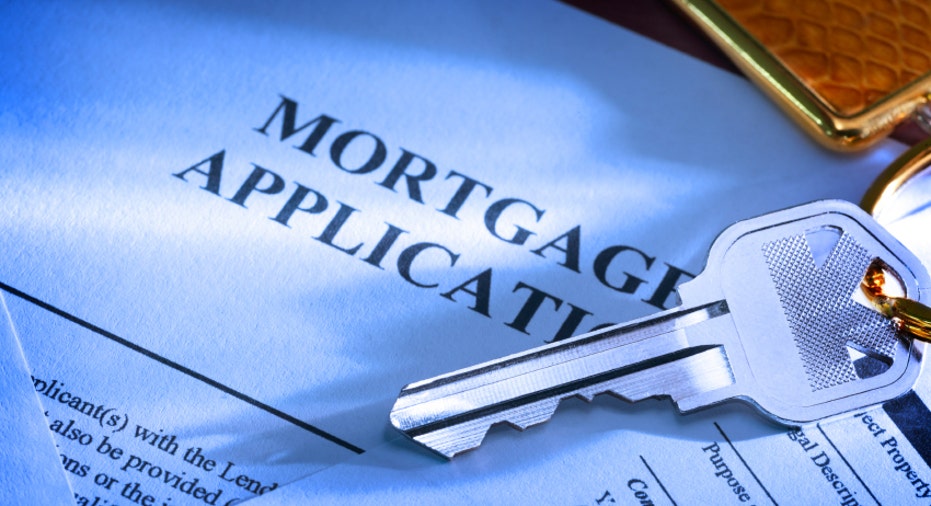 Mortgage lending fell in 2013 from the year before primarily due to rising interest rates that made buying a house more expensive, according to data released Monday by a group of banking regulators.
The Federal Financial Institutions Examinations Council compiles data annually on mortgage transactions from nearly 7,200 lenders including banks, savings associations, credit unions and mortgage companies.
According to the 2013 results released Monday, the number of mortgage originations declined 11% last year to 8.7 million from 9.8 million in 2012. The decline was caused primarily by a drop in refinance mortgages for one- to four-family properties, which fell by over 1.5 million, or 23%, according to the report, likely because mortgage interest rates increased significantly during 2013.
Last year signaled the end of a three-year boom in refinances, in which mortgage borrowers rushed to lock in the lowest mortgage rates in nearly 60 years. Rates were lowered in the wake of the 2008 financial crisis in an effort to spur lending and to kick start economic activity.
Mortgage rates started to rise, however, after Federal Reserve officials in May 2013 signaled they would begin to wind down their bond-buying program known as quantitative easing and also initiated to spur lending and economic activity.
Home purchases rose to a five-year high in 2013, according to the report, but still were below levels seen as far back as 1993.
Meanwhile, partially offsetting the decrease in refinancing, one- to four-family home-purchase originations grew by almost 370,000, or 13%, from 2012. This increase came after a similar rise the previous year.
Still, purchase originations in 2013 were low by historical standards, falling below levels as far back as 1993.
As credit conditions remained tight going into 2014, some data, such as the Federal Reserve Board's Senior Loan Officer Opinion Survey on Bank Lending Practices, suggest that credit standards for prime mortgages may have eased somewhat in 2013.
In 2013, the overall denial rate on applications for home-purchase loans of 14.5% was about the same as in 2012, while the denial rate for refinance loan applications of 22.7% was somewhat higher than in 2012.
Over a long period of time, denial rates have exhibited significant variation. For example, the denial rate for conventional home purchase loan applications of about 13% in 2013 was almost 6 percentage points lower than in 2006, while the denial rate for nonconventional home-purchase loan applications of 17% in 2013 was about 5 percentage points higher than in 2006.
Changes in raw denial rates over time reflect not only changes in credit standards, but also changes in the demand for credit and in the composition of borrowers applying for mortgages, the report explained.
For example, the significant decline in the denial rate on applications for conventional home-purchase loans since the housing boom years despite tightened credit standards could stem from a relatively large drop in applications from riskier applicants, the data suggested.
As in past years, black, Hispanic white, and "other minority" borrowers had notably higher denial rates in 2013 than non-Hispanic whites, while denial rates for Asian borrowers were more similar to those for non-Hispanic white borrowers.