Morgan Stanley Eyes Mortgage-Bond Pact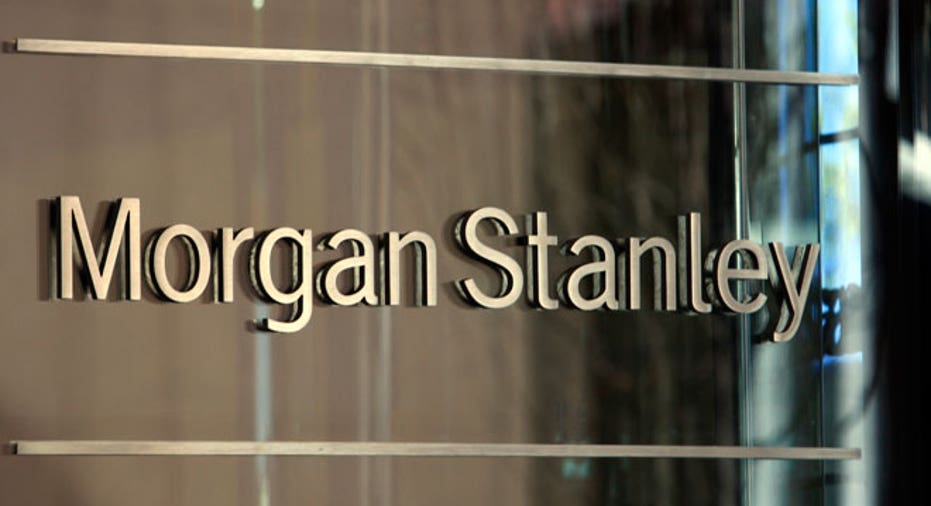 Morgan Stanley (MS) has agreed in principle to settle an investigation into whether the investment bank misrepresented the quality of certain mortgage-backed securities in the run up to the financial crisis.
In a filing with the Securities and Exchange Commission, the No. 2 U.S. investment bank said it would pay a fine of $275 million as part of the deal with Wall Street's top cop.
The deal would not require Morgan to admit to wrongdoing, according to the filing.
A slew of other financial heavyweights -- including JPMorgan (NYSE:JPM), Citigroup (NYSE:C) and Bank of America (NYSE:BAC) -- have faced charges in recent years over their handling of the assets that contributed to the financial crisis in 2008.
Each of the firms was charged with creating securities -- primarily mortgage-backed bonds -- full of risky loans. These securities were then allegedly sold to investors who were not told that many of the loans used to create the bonds were subprime loans, or loans made to people with bad credit.
When those borrowers began defaulting on those loans in large numbers the value of the bonds collapsed and investors lost billions.
A spokesperson for Morgan didn't immediately respond to a FOX Business request for comment.
The filing said the SEC has not yet presented the proposed settlement to the larger commission and" no assurance can be given that it will be accepted."