More Than 570K Still Without Power in NY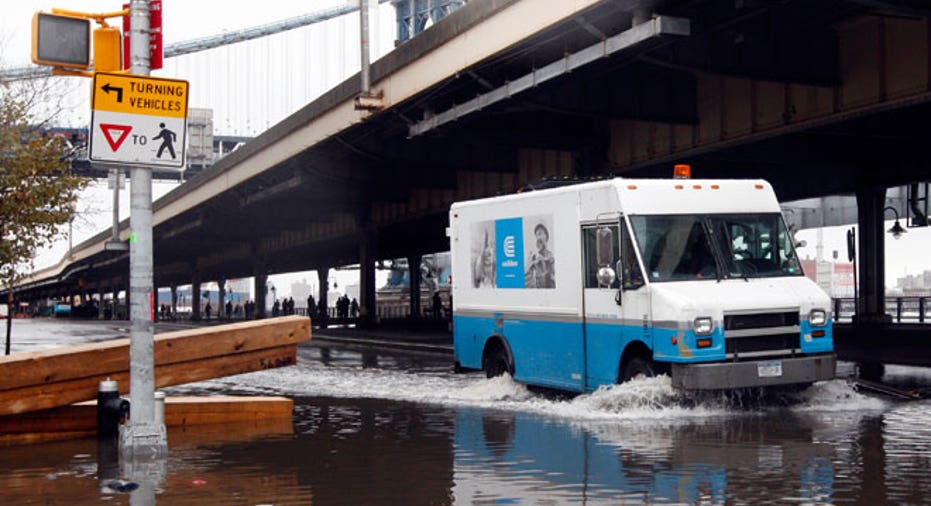 New York power company Consolidated Edison Inc said on Friday about 570,000 homes and businesses in New York City and Westchester County were still without power four days after the major storm Sandy blasted across the U.S. East Coast.
On Thursday, Con Edison said it expected to restore power in lower and mid-Manhattan by Saturday, November 3.
The company, however, said that more than 100 buildings in Manhattan which have had their power restored were still without electricity due to basement flooding or damage to local equipment.
The hurricane is the worst natural disaster to strike Con Edison's territory, affecting about 890,000 of the company's over 3 million customers.
To date, Con Edison's crews have restored electricity to more than 320,000 customers since the storm's departure.
As of 5 a.m. EDT (0900 GMT) Friday, Con Edison said about 226,000 customers were out in Manhattan, 84,000 in Queens, 35,000 in Brooklyn, 54,000 in Staten Island, 31,000 in the Bronx and 140,000 in Westchester.
The company said its workers and contractors - some from as far away as California - still face thousands of wires down in New York City and Westchester County, where more than 500 roads are closed.