Moody's Tops Views With 41% 3Q Net Jump, Raises '12 View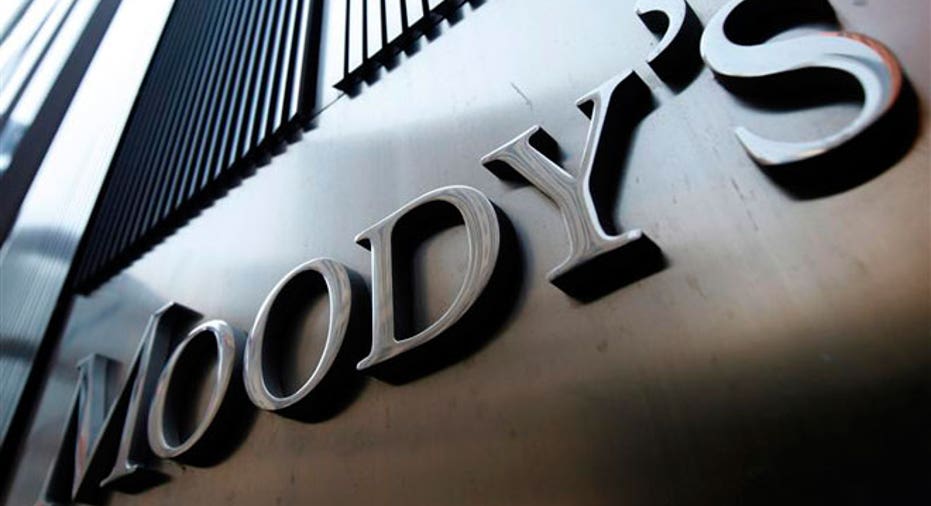 Bolstered by a cascade of corporate bond issues, Moody's (NYSE:MCO) beat the Street on Friday with a 41% leap in third-quarter profits, prompting the company to hike its full-year earnings guidance above expectations.
Shares of the parent of ratings company Moody's Investor Service rallied about 2% in response to the bullish developments.
The New York-based company said it earned $183.9 million, or 81 cents a share, last quarter, compared with a profit of $130.7 million, or 57 cents a share, a year earlier. Analysts had been calling for EPS of 63 cents.
Revenue leaped 30% to $688.5 million, topping the Street's view of $622 million. U.S. revenue rose 37%, while international revenue gained 22% to $313.1 million.
The results were driven by a 35% leap in revenue at Moody's Investors Service to $473.5 million. Global corporate finance revenue surged 71% as companies refinanced and issued new debt amid record low interest rates.
"Moody's achieved double-digit revenue growth in all lines of businesses at Moody's Investors Service in the third quarter, with particularly strong performance in corporate finance. Moody's also had continued strong growth in all areas of Moody's Analytics," CEO Raymond McDaniel said in a statement.
Encouraged by last quarter's results, Moody's upped its full-year EPS range to $2.95 to $3.05, up from $2.76 to $2.86 previously. Even the low end of that new forecast would trump the Street's view of $2.76.
Moody's saw its shares gain 1.92% to $46.60 ahead of the opening bell, putting them on track to extend their 2012 rally of 36%.