Moody's Downgrades $45B of U.S. Muni Debt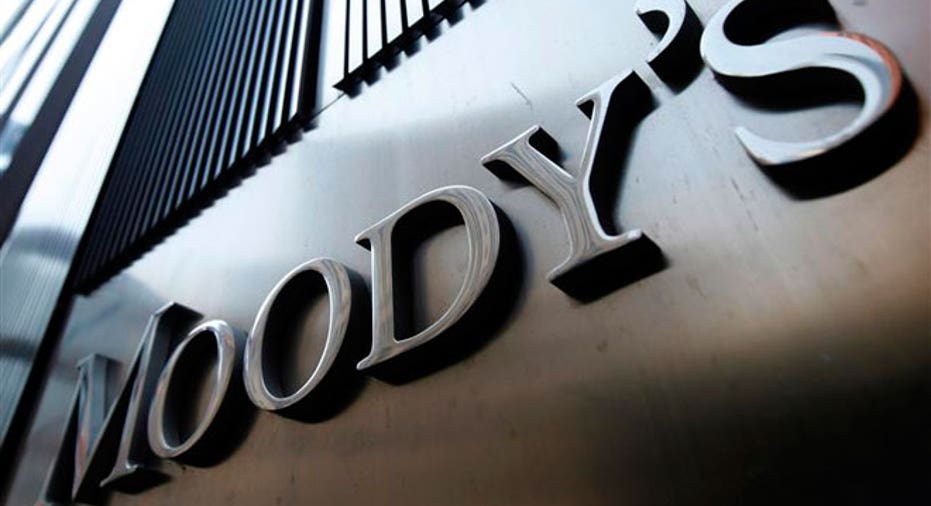 Moody's Investors Service downgraded a total of $45 billion of U.S. obligations issued by 1,675 public finance issuers on Friday, saying they were dependent upon the credit ratings of the 15 banks the agency cut the day before.
The banks involved provided "support (that) includes letters of credit, standby bond purchase agreements, and other liquidity facilities," Moody's said in a statement.
Moody's late on Thursday cut the credit ratings of 15 of the world's leading banks by one to three notches to reflect the risk of losses they face in volatile capital markets.
The lion's share of the downgrades - 1,163 - hit obligations that were rated solely on the support provided by the downgraded banks.
The short-term ratings of 152 U.S. municipal obligations that were rated based on standby bond purchase agreements and other third party supports also were cut.
Also downgraded were short-term ratings of 137 series of tender option bonds that relied on third party facilities. The long-term ratings of 40 series of tender option bonds were cut if their underlying asset was a custodial receipt whose rating depends on support from one of the 15 banks.
Some 223 public finance sector obligations supported by letters of credit were downgraded because their long-term ratings were based on a joint default analysis, Moody's said.