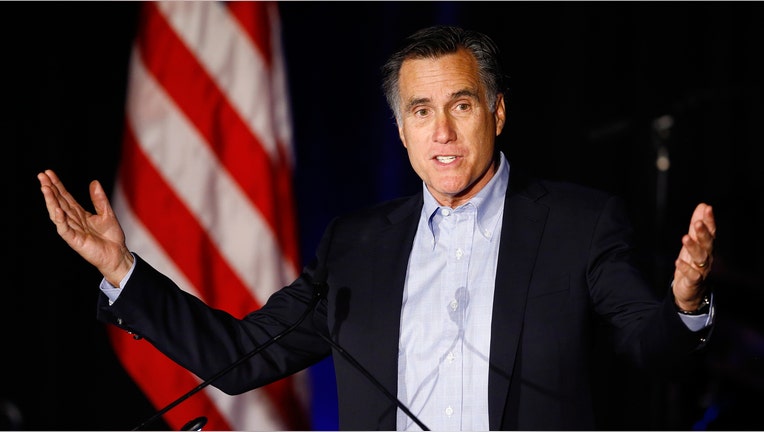 Mitt Romney, the Republican nominee for U.S. president in 2012, on Thursday offered a scathing critique of Donald Trump, the party's 2016 front-runner, saying "improvident choices" could dim America's future.
"If we make the right choices, America's future will be even better than our past and better than our present," Romney said in a speech at the University of Utah in Salt Lake City. "On the other hand, if we make improvident choices, the bright horizon I've described will not materialize."
"Let me put it very plainly, if we Republicans choose Donald Trump as our nominee, the prospects for a safe and prosperous future are greatly diminished," Romney added.
(Reporting by Timothy Ahmann)