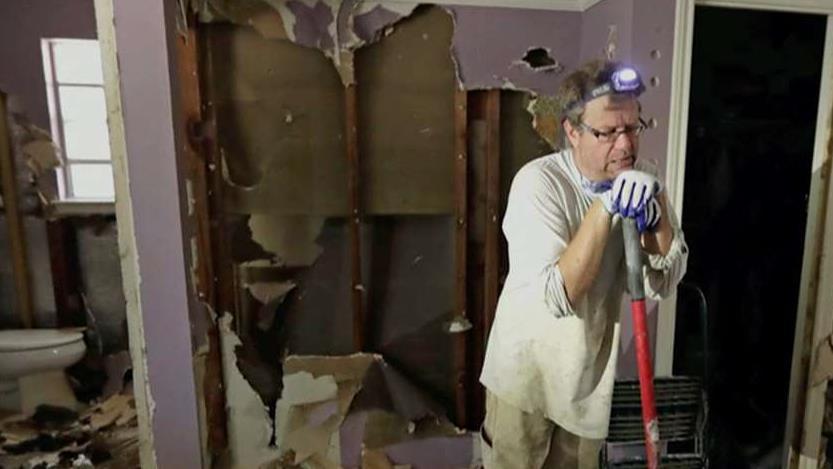 Former 'Dirty Jobs' host Mike Rowe on Wednesday said there are not enough skilled workers to rebuild Texas and Florida after the states were pummeled by Hurricanes Harvey and Irma.
"There were 267,000 openings in the construction trades prior to Harvey. The tradesmen and women who are going to have to rebuild Houston and Florida, they're not there they are going to have to come from other parts of the country," he told FOX Business' Stuart Varney on 'Varney & Company.' "When they essentially migrate to that part of the country to do the work they're going to create even more alarming shortages and deficits from wherever it is they left."
According to the monthly Job Openings and Labor Turnover Survey released by the U.S. Labor Department on Tuesday showed the labor market continued to tighten due to scarcity of workers.
Rowe explained why there is such a large skills gap in the United States.
More from FOXBusiness.com
"Believe it or not I've often said the skills gap really starts with a will gap. So, we are not looking at these jobs in an aspirational way, we are not encouraging our kids to see them for the path to prosperity that they can be. Consequently you are going to see more Nuns with chainsaws out there doing whatever they can do to put this thing back together again," he said.