Midwest Manufacturing Activity Slips into Contraction in May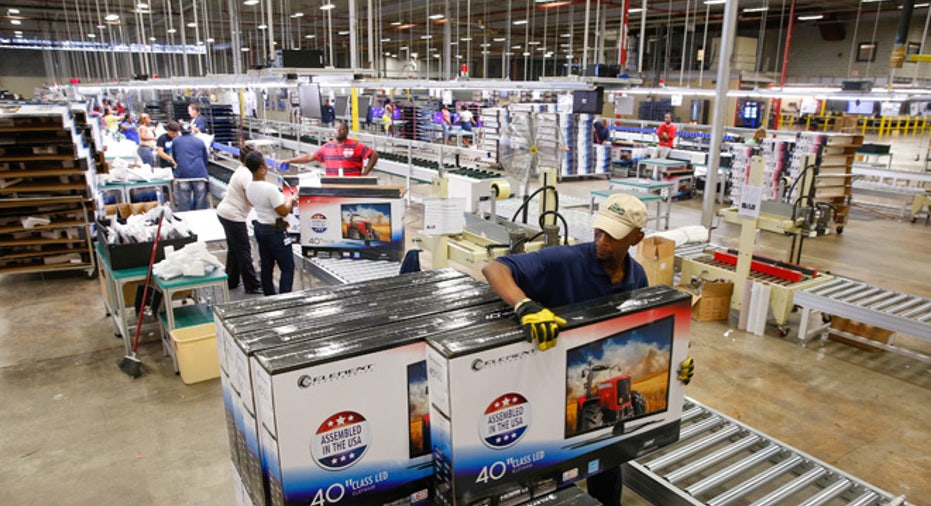 A economic yardstick for the manufacturing-heavy U.S. Midwest saw growth slip into contraction in May, casting doubt on a widely expected bounceback for the U.S. economy in the second quarter.
The Chicago Business Barometer, commonly known as the Chicago PMI, shrank to 46.2 this month from 52.3 in the prior one. By moving below the 50-point threshhold, the indicator signals that the economy shrank for the region.
This month's result erased all of last month's gain, when the gauge jumped to 52.3 from 46.3.
Chief economist of MNI Indicators, Philip Uglow, said, "We had thought that the April bounce was consistent with a partial return to normal following the weather and port-related slowdown in the first quarter.
"The latest data for May, however, suggest that this was a false dawn and that sluggish activity has carried through to the second quarter."
All five subindexes lost ground in May, with three falling by more than 10% and all below the 50-point break-even mark. A 13.8% swoon in new orders paced the declines.
The three-month moving average, designed to smooth out volatility, was little changed at 48.3 and remains far short of the 61.3 registered in the fourth quarter.