Mexico steps up antitrust rules against Slim's America Movil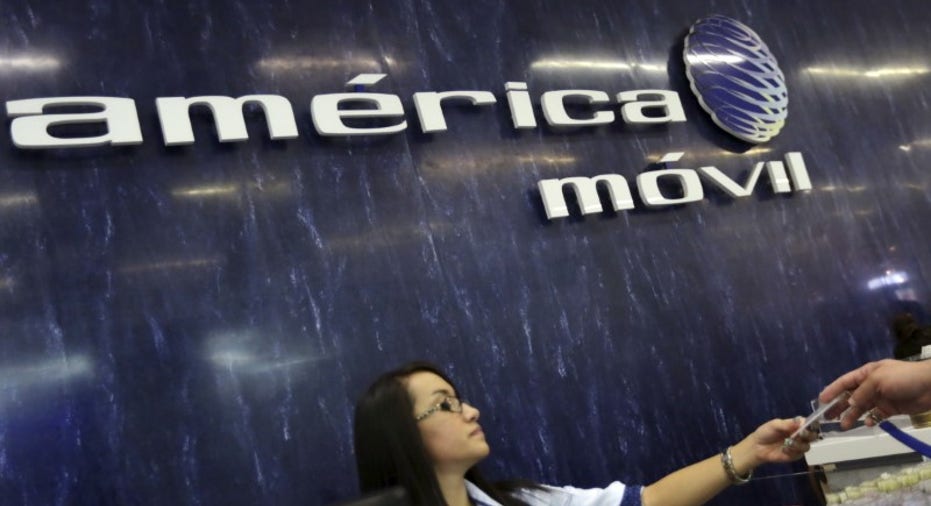 Billionaire Carlos Slim's America Movil said on Wednesday that the Mexican telecommunications regulator had stepped up antitrust rules against the company, including ordering it to separate out part of its fixed-line infrastructure.
America Movil is controlled by the family of Slim, one of the world's richest men. It has been subject to tougher rules since a sweeping sector reform in 2013.
The company said in a statement to the stock exchange that it would challenge the new rules.
(Reporting by Christine Murray and David Alire Garcia)