Mexico: Don't Expect Trump Deportations to Begin Anytime Soon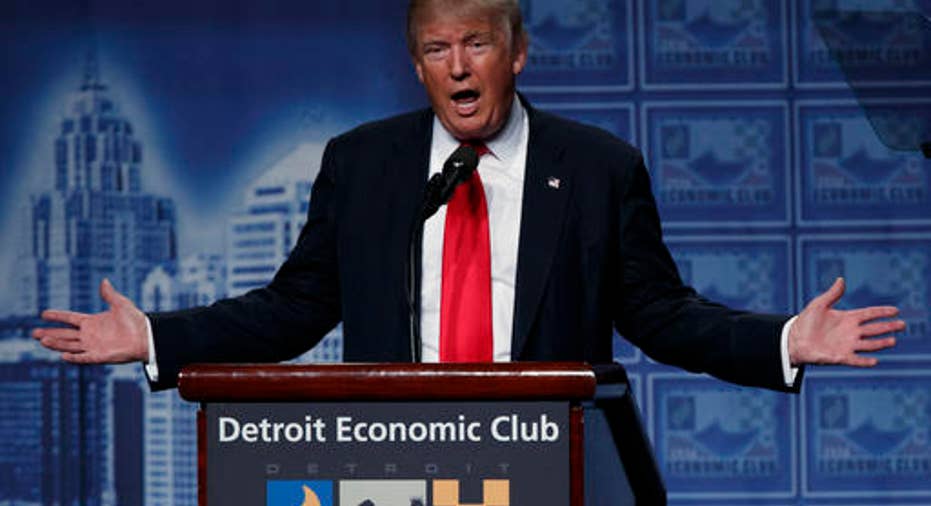 Deportations of undocumented Mexican migrants in the United States may start rising when President-elect Donald Trump takes office but the process will not begin soon, Mexico's deputy interior minister for migration said on Wednesday.
Trump surged to victory early on Wednesday morning after upsetting pollsters' predictions to beat Democratic rival Hillary Clinton and seize the White House in a campaign that sent the world into uncertainty.
The impact of his win was particularly acute in Mexico, where the beleaguered peso currency fell about 10 percent in the aftermath of the vote.
Trump, who will be inaugurated Jan. 20, has vowed to deport millions of undocumented immigrants, fence off Mexico with a border wall and threatened to rip up the North American Free Trade Agreement, putting in danger billions of dollars in cross-border trade.
"It may well be that deportations of the estimated 6 million undocumented Mexicans increase but we don't think it will be a measure that will take place soon or happen quickly," Humberto Roque Villanueva, the deputy interior minister for migration, told Reuters in an interview.
"The Mexicans over there are useful to the North American economy and President Trump, the president-elect, will need to recognize the economic effects of such a campaign promise," he said.
Roque Villanueva also said Mexico stands ready to lobby the U.S. Congress and use all legal means possible to block Trump's plan for impounding remittances so that Mexico ends up paying for his proposed wall on the southern U.S. border.
"They wouldn't be retaliatory measures. They would be legal responses," he said. "We'll be ready for all the craziness."