Mexican minister heads to Washington after Trump NAFTA threats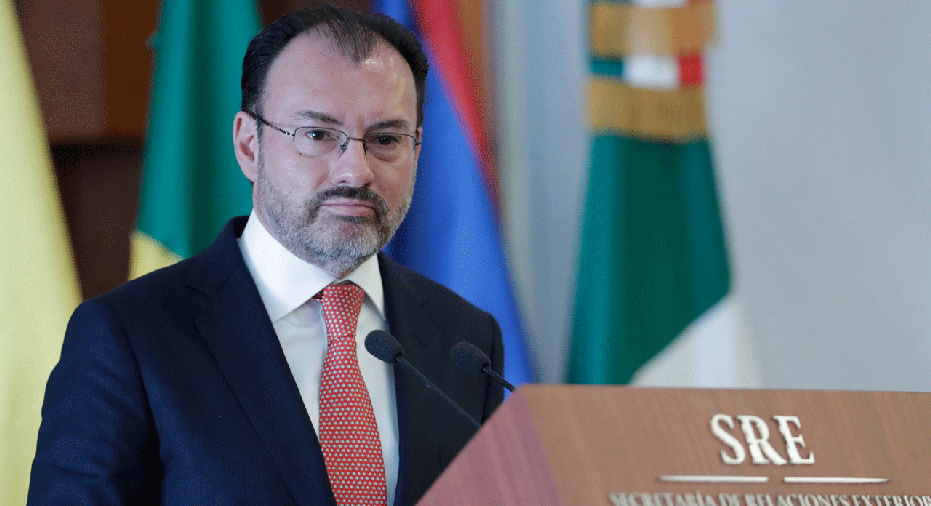 Mexico's foreign minister Luis Videgaray will travel to Washington on Tuesday after threats by U.S. President Donald Trump to scrap the North American Free Trade Agreement, although a foreign ministry source said the trip was pre-planned.
A source in the foreign ministry briefed on the trip said it was organized before Trump's latest warnings that he would prefer to scrap NAFTA than negotiate.
A second round of talks to re-negotiate the 23-year-old agreement are due to start in Mexico on Sept. 1.