McMaster says "not concerned" after Kushner back-channel reports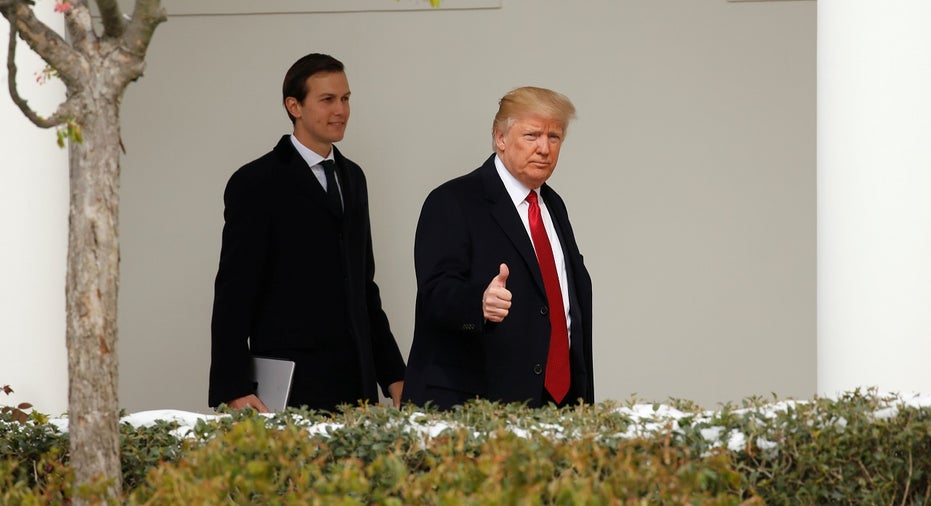 Asked about reports that Donald Trump's son-in-law had tried to set up a secret channel of communication with Russia before the president took office, U.S. National Security Adviser H.R. McMaster said that so-called "back-channeling" was normal.
McMaster declined to speak specifically about the case of Jared Kushner, who serves as a senior adviser to Trump, but when asked if it would concern him if someone in the administration tried to set up a back channel with the Russian embassy or the Kremlin, he replied "no".
"We have back-channel communications with any number of individual (countries). So generally speaking, about back-channel communications, what that allows you to do is communicate in a discreet manner," McMaster said.
"So it doesn't pre-expose you to any sort of content or any kind of conversation or anything. So we're not concerned about it."
Reuters reported last week that a proposal for a back channel was discussed between McMaster's predecessor Mike Flynn and the Russian ambassador as Trump prepared to take office.
The Washington Post reported on Friday that Kushner participated in that conversation.
(Reporting by Noah Barkin; Editing by Crispian Balmer)