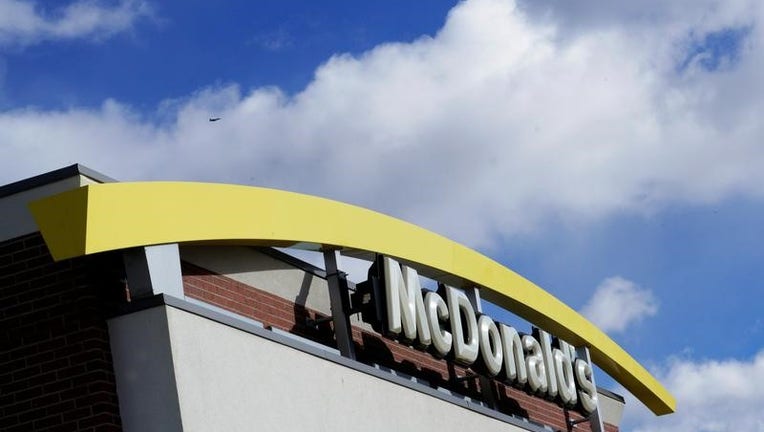 McDonald's Corp later this year will give U.S. customers the opportunity to order and pay via their cell phones as it fights to win back customers lost to other fast-food rivals.
McDonald's will make so-called "mobile order and pay" available at all of its roughly 14,000 U.S. restaurants, Chris Kempczinski, president of McDonald's USA, said at the company's meeting with investors and analysts in Chicago on Wednesday.
McDonald's is shifting its multi-year turnaround effort to convenience and value to woo back lapsed diners.
The company's U.S. restaurants, which contribute about 40 percent of McDonald's overall operating income, have suffered four straight years of traffic declines, resulting in 500 million fewer transactions since 2012.
McDonald's said it would use a part of the savings from refranchising restaurants outside the United States to modernize about 650 U.S. outlets, under what it calls the "Experience of the Future" plan.
The plan, which aims to make visits to McDonald's restaurants more enjoyable, includes introducing table service and allowing customers to order through kiosks.
Together with already modernized restaurants, McDonald's aims to end 2017 with 2,500 "Experience of the Future" restaurants in the United States.
The company said it was experimenting with new ways to deliver its burgers and sandwiches, including partnering with third-party services throughout the world and introducing curbside pickup of orders in all its U.S. restaurants.
It plans to use a third of its $1.7 billion capital budget for 2017 to open new restaurants.
The company said it expects to grow annual sales by 3-5 percent and earnings per share by high-single percentage digits starting 2019.
McDonald's also said it expected to return $22 billion-$24 billion of cash to shareholders over a three-year period ending 2019.
The company's shares were up 1.4 percent in afternoon trading on Wednesday. They hit a nine-month high of $129.99 earlier.
(Reporting by Lisa Baertlein in Chicago and Sruthi Ramakrishnan in Bengaluru; Editing by Sai Sachin Ravikumar)