Top McCarthy debt limit negotiator says GOP won't cave on work requirements: 'Hell no'
Rep. Garret Graves noted that progress had been made but there were still lingering issues
One of Speaker Kevin McCarthy's top debt limit negotiators insisted to reporters Friday that House Republicans would not budge on their demand for tighter work requirements for people receiving federal benefits in exchange for lifting the debt ceiling, a demand most Democrats have called a non-starter.
"Hell no. Hell no. Not a chance. It's not happening," Rep. Garret Graves, R-La., said outside the U.S. Capitol when asked about possibly removing the demand.
"Let me give you a statistic right now. Right now, you have 20 counties across the United States — think about this for just a minute — 20 counties across the United States that actually meet the requirements to not have to comply with work requirements, meaning your unemployment is that high, or you don't have enough jobs. Only 20," Graves said.
He was referring to rules that allow counties to waive work requirements for federal benefits like Medicaid and food assistance.
THE HITCHHIKER'S GUIDE TO GETTING A DEBT CEILING DEAL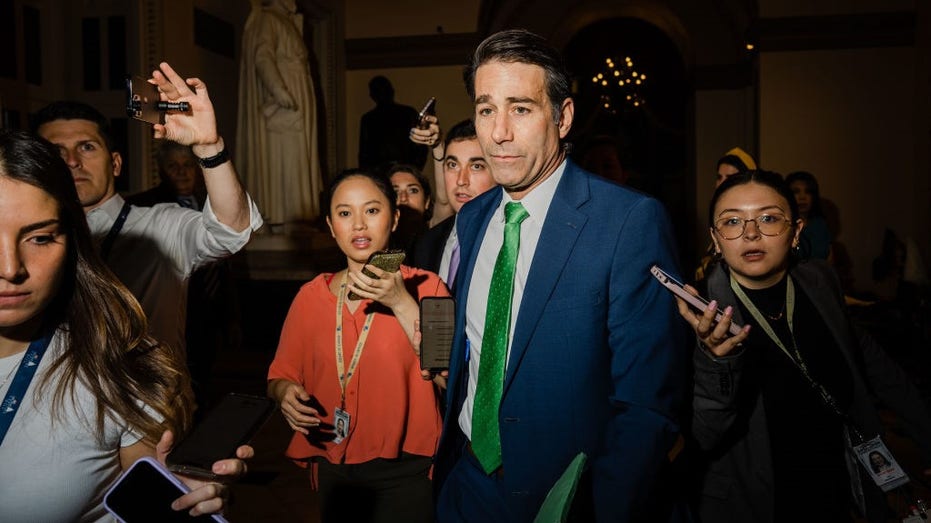 "You know how many counties have a full waiver? Take a guess, what number you think is reasonable. You have 80 — 80 counties that are getting a full waiver right now. This is an abused process," Graves said.
He told reporters that progress had been made in negotiations but indicated the work requirements provision remained a sticking point in the talks.
DEMOCRATS, GOP TRADE BARBS OVER WHO AMERICANS SHOULD BLAME FOR DEBT CRISIS: 'IT'S PRETTY OBVIOUS'
"Look, we have made progress. I said two days ago we had some progress that was made on some key issues. But I want to be clear: We continue to have major issues that we have not bridged the gap on right now," Graves said.
"Just think about this for just a minute. Democrats right now are willing to default on the debt so they can continue making welfare payments for people that are refusing to work.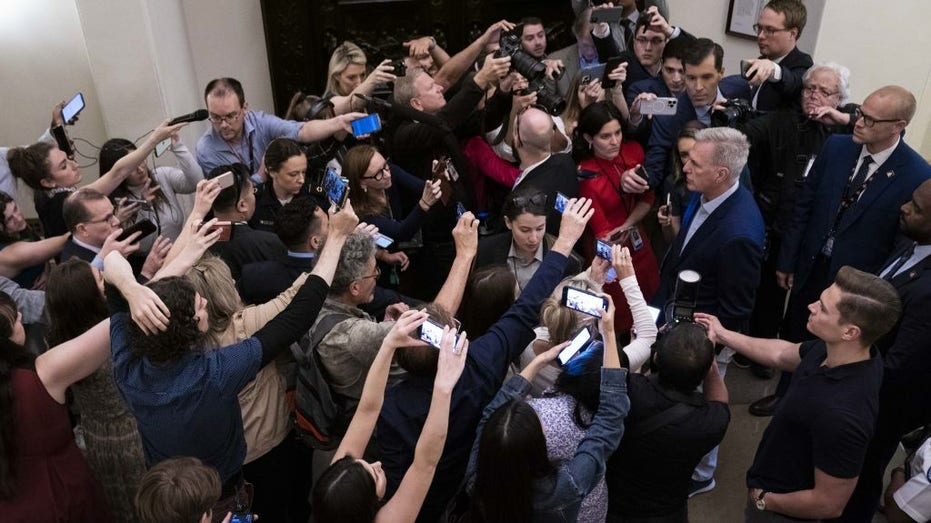 "And I'm talking about people that are without dependents, people that are able-bodied between 18 and 55. I mean, if you're really going to fall on the sword for that, versus actually negotiating something that changes the trajectory of the country for spending, I mean, that's crazy to me that we're even having this debate."
Graves said negotiators at this point had "really identified where the biggest differences are" but gave no suggestion of when a deal would be reached.
AOC WARNS THAT DEBT CEILING FIGHT MAY BRING 'CHAOS': 'IT'S RECKLESS, IT'S IRRESPONSIBLE'
Republicans have so far been pushing for the provisions passed in their Limit, Save, Grow Act, which would reduce federal spending by $150 billion from this year into the next, tighten work requirements for federal benefits and roll back key Biden administration policies. In exchange, the bill would lift the debt limit by $1.5 trillion or through March 2024, whichever benchmark is hit first.
But the vast majority of Democrats have lobbied for raising the debt limit without conditions, something even moderates in their own party have suggested was far-fetched.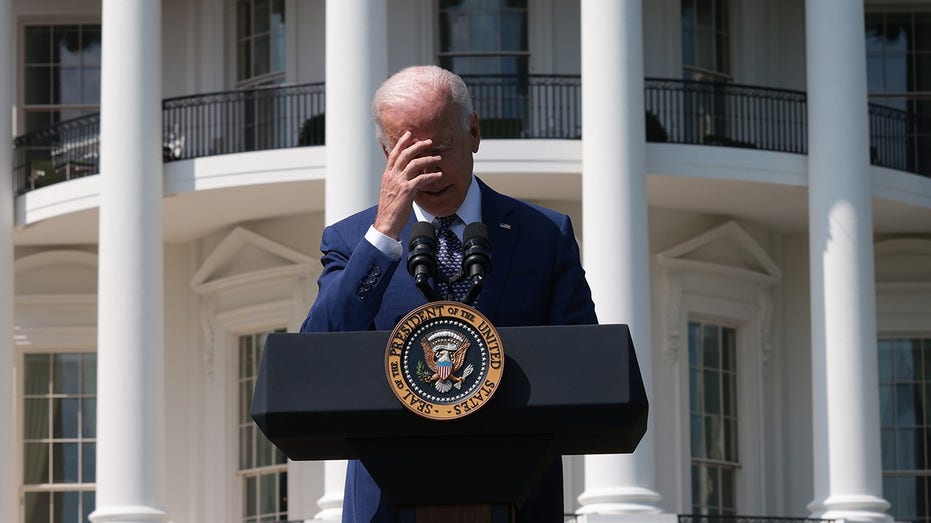 The pressure is on both McCarthy and President Biden to strike a deal by early June, when the U.S. government is expected to run out of cash to pay its current obligations.
CLICK HERE TO GET THE FOX NEWS APP 
McCarthy's other top negotiator, Financial Services Chair Patrick McHenry, R-N.C., was vague when discussing a possible timeline for a deal but noted the time crunch negotiators were under.
"We've got to be in the closing hours because of the timeline," he said. "I don't know if that's the next day or two or three, but it's got to come together."