MasterCard Site Goes Down; WikiLeaks Defenders a Possible Culprit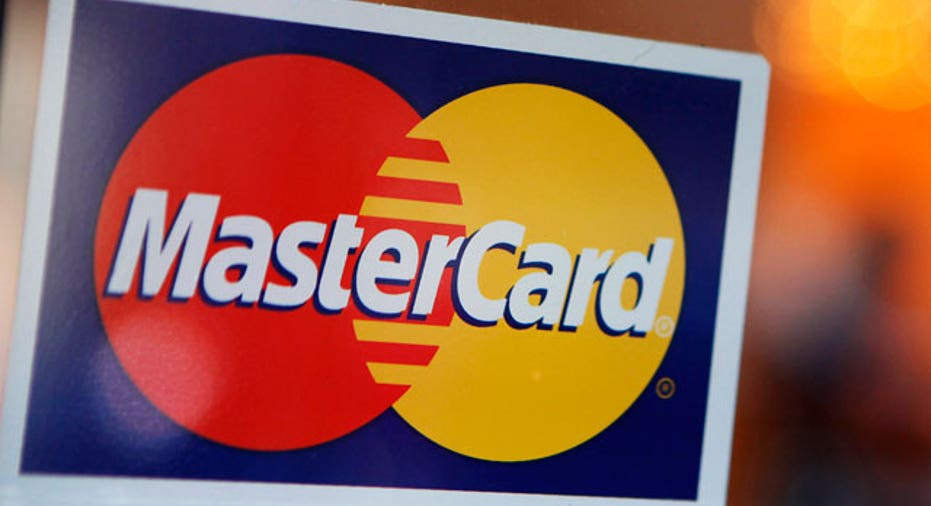 MasterCard (NYSE:MA) may be feeling the effects of pulling the plug on controversial WikiLeaks as the card giant's corporate Web site has been dogged by technical glitches on Wednesday.
Operation Payback, which warned it will "find" and "attack those who stand against WikiLeaks," appeared to take credit for the outage, listing MasterCard.com as its "current target."
WikiLeaks, the organization slammed by many for dumping thousands of sensitive U.S. documents, has been cut off by a number of companies in recent days, had its founder jailed amid Swedish sexual assault charges and come under a number a flood of attacks on its own site.
MasterCard said it does not know if the problems are related to its decision on Tuesday to cut ties with WikiLeaks. The card giant acknowledged the Web site issues, saying in a statement it is "experiencing heavy traffic" on its external corporate site, but that there is "no impact whatsoever on our cardholders ability to use their cards for secure transactions."
However, cardholders would be unable to access their accounts online as the Web site was nonresponsive Wednesday morning.
MasterCard's stock shrugged off the news, rising 0.54% to $248.12.
Other major companies have pulled the plug on WikiLeaks in recent days, including Amazon.com (NASDAQ:AMZN) and eBay's (NASDAQ:EBAY) PayPal.