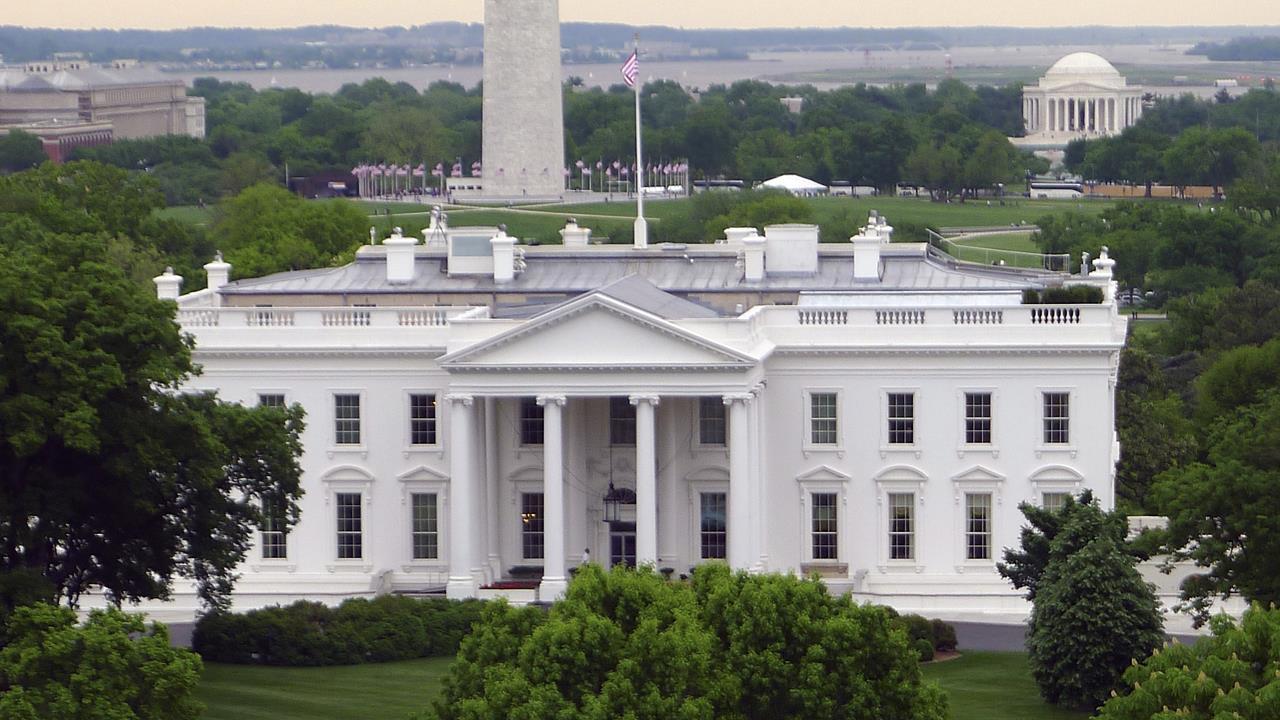 Paul Manafort, the former campaign chairman for President Donald Trump, and his former business associate Rick Gates, were indicted on Monday morning by a federal grand jury.
Mack McLarty, former chief of staff under President Clinton, tells FOX Business this development puts a lot of pressure on the White House agenda.
"Right now President Trump is pushing for tax reform… and he's got to separate those within the White House. I think he's taken steps to do that," McLarty told Maria Bartiromo on "Mornings with Maria."
Manafort and Gates are the first to be charged in Special Counsel Robert Mueller's investigation into Russia's meddling in the 2016 U.S. election.
Judge Andrew Napolitano, Fox News senior judicial analyst, agreed with McLarty, adding that if this was a special attempt on the part of Mueller to disrupt the White House, it would also present a "serious ethical issue."
"There's no question… this is going to put pressure on the White House whether it's intentionally timed or whether it's just a consequence of having indicted somebody who was once the president's chief confidant. This is unwanted pressure on the White House; as a former judge, as a lawyer, as a person who studies this, I hope from the bottom of my heart that this is not politically motivated," said Napolitano.
Whether the timing of the submission seems fair or not, Judge Napolitano said Mueller is being pressured to do something.