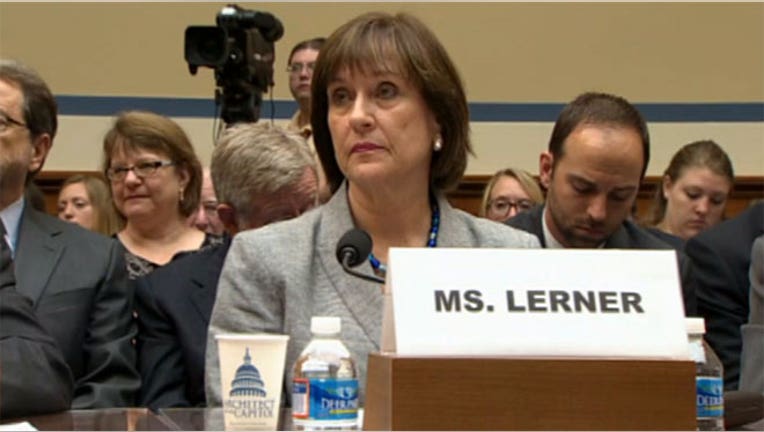 Lois Lerner, the official at the center of the controversy that the Internal Revenue Service unfairly scrutinized tax returns of tea party groups, resigned Monday. She had been on paid leave since May.
Lerner served as the head of the agency's division that processes applications for tax-exempt status, and first revealed that workers targeted tea party groups when they applied for tax-exempt status from 2010 to 2012 in May.
The controversy led to hearings on Capitol Hill on May 22 to further investigate the agency's inappropriate scrutiny where Lerner asserted her 5th Amendment right against self-incrimination after reading a statement defending her work.
"I am very proud of the work that I have done," she said at a the hearing. "I have not done anything wrong. I have not broken any laws."
In a statement Monday, the IRS said it has been following the rules placed on government agencies on how to deal with the situation. "Since May, the IRS has taken decisive actions to correct failures in Exempt Organizations management, replacing top leadership throughout the chain of command. In addition, IRS Acting Commissioner Danny Werfel created an Accountability Review Board to fully review information to ensure proper oversight in handling personnel issues."                                         Republican lawmakers have been calling for Lerner's retirement, and Rep. Darrell Issa, (R-Calif,), who serves as head of the House Oversight and Government Reform Committee,  says he is still seeking answers.
"We still don't know why Lois Lerner, as a senior IRS official, had such a personal interest in directing scrutiny and why she denied improper conduct to Congress. Her departure does not answer these questions or diminish the Committee's interest in hearing her testimony."