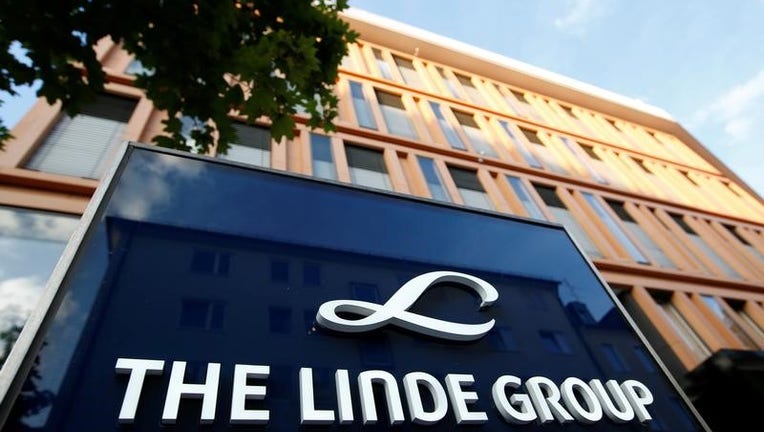 Germany's Linde and United States rival Praxair's latest attempt to strike a deal has a higher chance of success thanks to extensive assurances about preserving German sites, a top German union representative told Reuters.
Earlier this month the companies agreed to revive talks to create a $65 billion industrial gases giant after initial discussions broke down in September amid disagreements on governance of a combined company.
In remarks published on Friday, Juergen Wechsler, head of the IG Metall union in Bavaria, said "powerful forces" within the company are now at work to ensure that a consensus is reached about a combination.
German unions IG BCE and IG Metall have struck a deal with Linde's management to avoid forced redundancies in Germany before 2021, Buechele said.
"We will try to save as much as we can," Wechsler told Reuters.
"It is about employees, locations, headquarters, and about co-determination," he said, adding that unions had already been given far-reaching assurances including a guarantee that a site in Dresden will not be closed.
Wolfgang Buechele, the recently departed chief executive of Linde had sought up to 4,000 job cuts in Germany after the company broke off initial merger talks.
On December 7, Buechele paved the way to a revived deal by stepping down with immediate effect. "With the resumption of the talks, a successful merger is now drawing near," Buechele said in a statement at the time.
(Reporting by Jens Hack; Writing by Edward Taylor; Editing by Tina Bellon)