Lawmakers Working to Craft 6-Month Spending Bill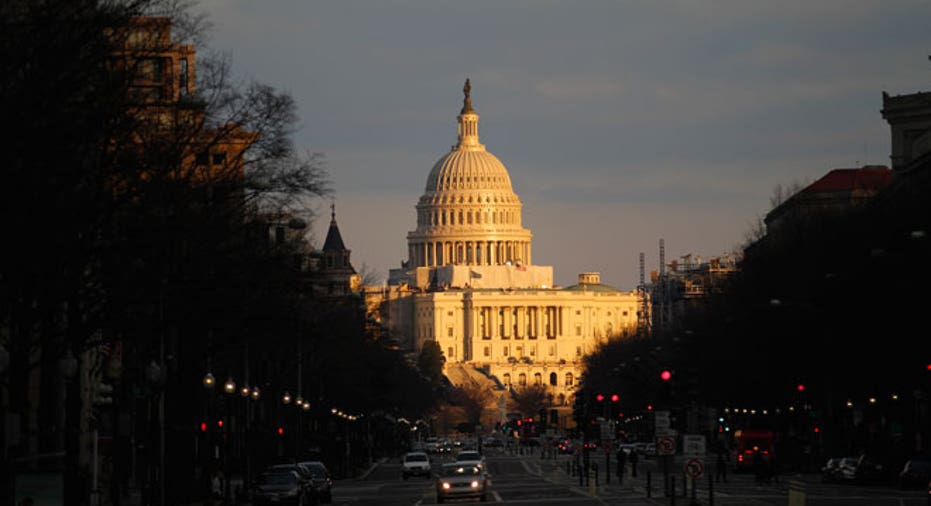 House and Senate leaders are negotiating a six-month spending bill to avoid a shutdown on Oct.1 and fund the federal government into spring, according to congressional aides.
The bill would set discretionary spending levels for the first half of the 2013 fiscal year at $1.047 trillion. The House Republican budget would spend $19 billion less next fiscal year, though aides said GOP leadership is ready to embrace the higher spending cap passed as part of last   summer's debt-ceiling agreement.
Still, a handful of obstacles remain before congressional leaders officially introduce the six-month spending measure.
"House and Senate leaders are continuing their discussions over the specifics of how to move forward on a Continuing Resolution, but one thing is certain: we are committed to fully funding the government," said a senior House Republican aide.
Senior House aides stress House Speaker John Boehner and Senate Majority Leader Harry Reid are still negotiating and officials still need to work out detailed legislative language. There is also concern among lawmakers about announcing an agreement this week to only wait until Congress returns in mid-September to vote on it.
Lawmakers are looking to clear one of the many, multi-billion dollar tax and spending items from their post-election agenda. An aide to Senate Minority Leader Mitch McConnell said the Kentucky Republican is prepared to support the longest funding bill that can pass the House and acknowledged a six-month proposal would meet the leader's requirements.
House Budget Committee Chairman Paul Ryan told FOX Business exclusively in April that Congress would likely extend funding into the 2013 fiscal year at levels agreed to in last   summer's budget deal.